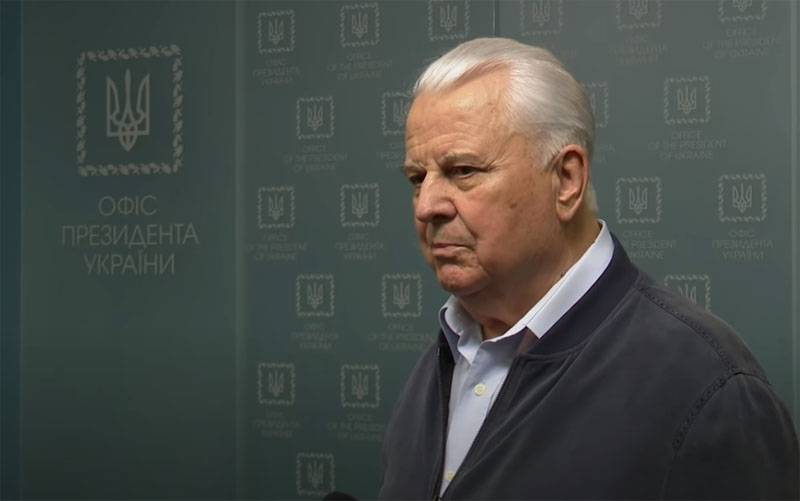 Leonid Kravchuk started the distribution of interviews after his appointment as the head of the Ukrainian delegation to the Trilateral Contact Group on resolving the situation in Donbass. We will remind that earlier, the President of Ukraine Volodymyr Zelenskyy announced Kravchuk's candidacy for this post.
According to the first president of Ukraine, he is "ready to make compromises with Russia."
At the same time, Kravchuk, appointed to the new post, said that there are a number of issues and provisions, compromises with Russia on which are impossible. According to Mr. Kravchuk, this is the sovereignty, territorial integrity and inviolability of the borders of Ukraine.
Leonid Kravchuk said that President Zelensky intends to resolve the issues of resolving the situation in Donbass in stages. The first Ukrainian president notes that at this stage it is important to strengthen the ceasefire. Then, according to Kravchuk, it is necessary to move on to resolving issues of local self-government.
Meanwhile, a group of dissatisfied with Kravchuk's appointment as head of the Ukrainian representative office in the contact group has emerged in Ukraine. It is argued that "Kravchuk can be put under pressure because of his age." Another opinion expressed in Ukraine is that only such a person should have been appointed, since in fact he does not have any powers. The message is that Kiev is a priori ready to ignore any decisions of the contact group.