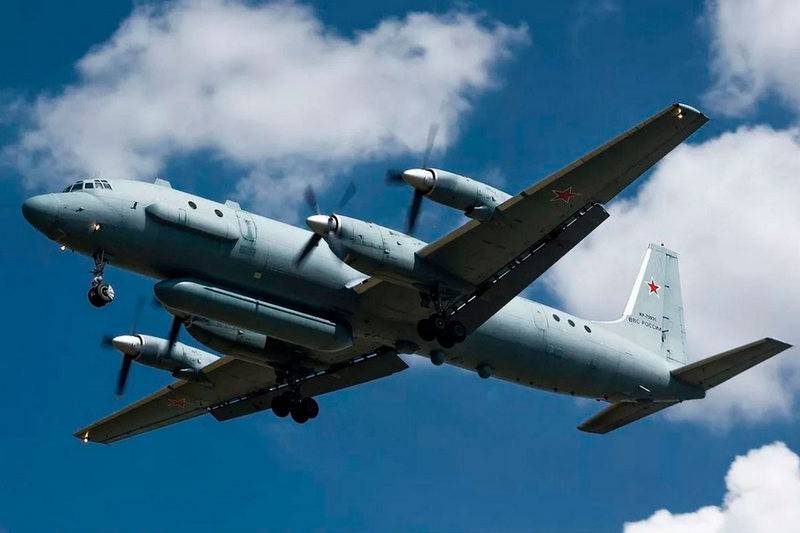 The Southern Military District has put into operation a modernized Il-20M electronic reconnaissance aircraft. The ceremony took place at one of the airfields in the Rostov region. This was reported by the press service of the Southern Military District.
According to the report, the main feature of the modernized Il-20M aircraft is the ability to issue target designations to the Kinzhal hypersonic aviation missile system. It is emphasized that communication is carried out via a secure communication channel directly with the missile itself.
The new reconnaissance aircraft is equipped with modern electronic, radio-technical and optical-electronic reconnaissance systems, which allows it to intercept radio in a wide spectrum of frequencies. In addition, the latest equipment installed on the aircraft makes it possible to detect small-sized objects in the air, conduct video and high-resolution photography.
The press service emphasized that the modernized Il-20M is capable of performing tasks in any weather conditions and at any time of the day.
Recall that the ROC "Reviewer" on the modernization of Il-20M aircraft was completed in the spring of 2018, at the end of May the military received the first modernized Il-20M. The Il-20 and Il-22 special-purpose aircraft were modernized by the Ilyushin Company and the Myasishchev Experimental Machine-Building Plant.
IL-20 is intended for electronic reconnaissance and electronic warfare. The aircraft is based on the passenger Il-18. It first flew in 1968.