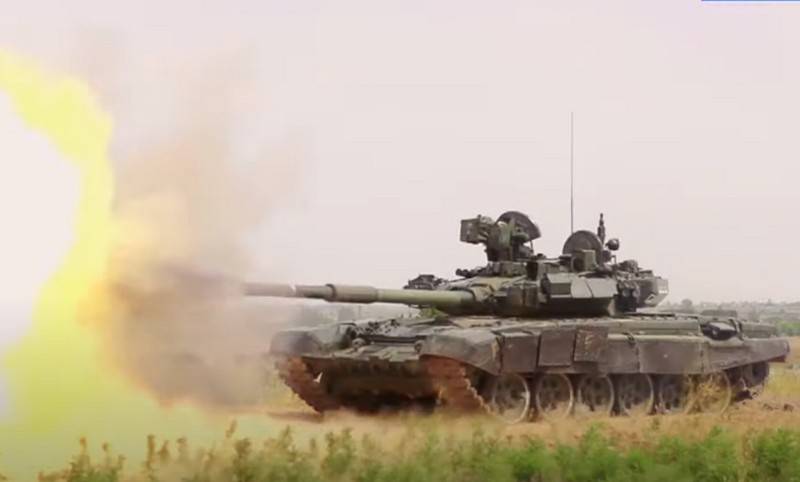 A new device has been created in Russia to significantly increase the armor penetration of artillery shells.
tank
and anti-tank guns. The invention was patented by the Central Scientific Research Institute of Precision Engineering (TsNIItochmash). The press service of the institute reports.
TsNIITOCHMASH noted that although the development belongs to the field of artillery equipment, it can also be used for small arms ammunition
weapons
... The invention was the result of the joint work of specialists from TsNIITOCHMASH and Tula State University.
By its design, an armor-piercing sub-caliber projectile is a long core, clothed in a leading device, which allows it to move inside the gun barrel. As the press service of the institute explained, a new design of the "leading device" of the feathered armor-piercing subcaliber projectile was used in the development.
The new design will increase the relative elongation of the active part of the armor-piercing sub-caliber projectile while ensuring its resistance to deformation (bending stiffness). Thus, the armor-piercing effect of the projectile increases
- said the head of the department for the development of small arms ammunition TsNIItochmash Alexei Shchekin, without going into the details of the new development.
The institute said that according to the calculations of the designers, the new device will not increase the cost of the shells.