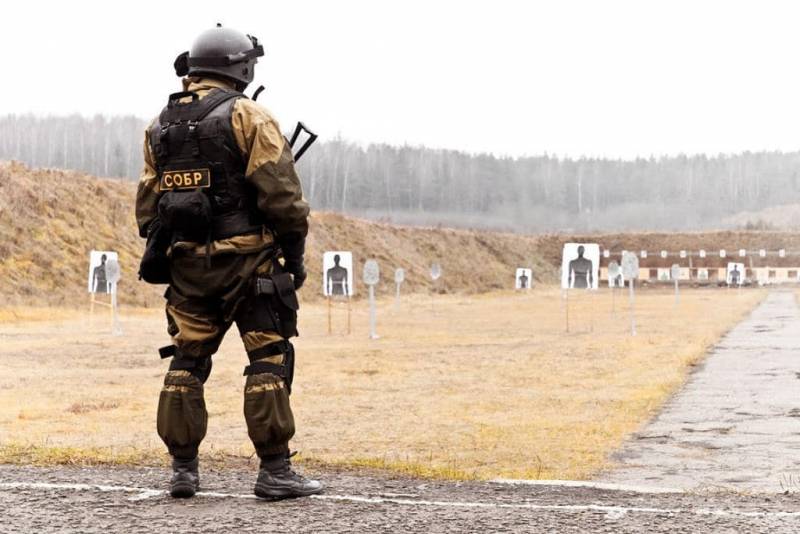 Photo of the Ministry of Internal Affairs of Belarus
The situation with the detention of 32 citizens of the Russian Federation in the Minsk region is developing. Let us remind you that the day before the special operation was carried out by the Belarusian security forces, after which Alexander Lukashenko accused Russia of "trying to destabilize the situation".
It became known that a criminal case was initiated against the detained Russians under a more than serious article: terrorism.
In Belarus, it is believed that all the detainees are part of the so-called "PMC Wagner".
Against this background, the statement of the Secretary of the Belarusian Security Council Andrei Ravkov was resonant. According to him, at the moment there are "170 more militants" on the territory of the Republic of Belarus and added the following:
They are trained in subversion and sniper. There is a risk mainly at mass events. Near Pskov and Nevel (Pskov region, - approx. "VO") some other groupings are being formed.
At the same time, Andrei Dmitriev, an opposition candidate, retells Ravkov's words in the Belarusian press. In turn, his statements are presented by the Tut.by portal.
According to him, the secretary of the Security Council of the Republic of Bashkortostan said that some of the detainees during the interrogation said: "We have come to make a revolution."