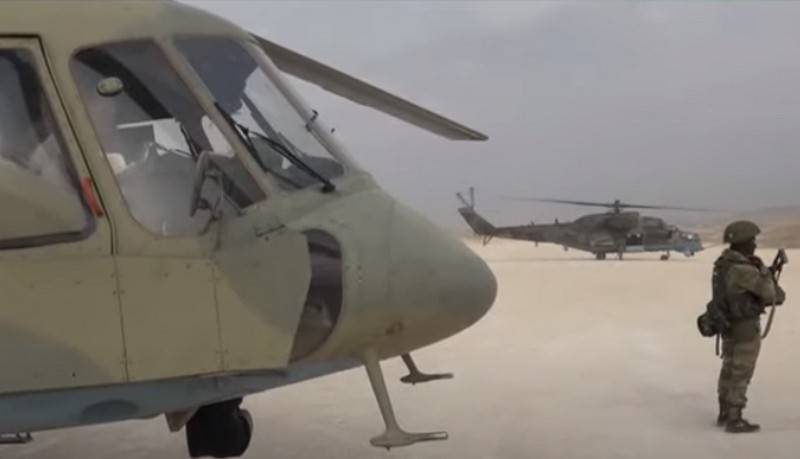 Russia will not create a military base on the territory of Libya, Moscow does not have such plans, the corresponding requests were not sent to the Libyan authorities. This was stated by the Russian ambassador to Egypt Georgy Borisenko.
Answering questions from Egyptian journalists, the Russian ambassador explained that accusations from the Government of National Accord that Russia intends to create its own military base in Libya are groundless.
Russia has no such plans. No requests from the Russian side to the Libyan authorities about the creation of any military base, sea basing point were made
- said Borisenko.
Thus, he commented on the statement of the Minister of Internal Affairs of the Government of National Accord of Libya (PNC) Fathi Bashag to Bloomberg, in which he said that Russia intends to "create military bases in Sirte and Jufra" and the need to "prevent this."
At the same time, according to the statements made earlier by the same Bashagi, the PNS "would not mind" the construction of an American military base on the territory of Libya "to contain Russia." The PNS also welcomes the creation of military bases by Turkey. In June, Turkish media reported that the Turkish military was preparing to create two military bases on Libyan territory.