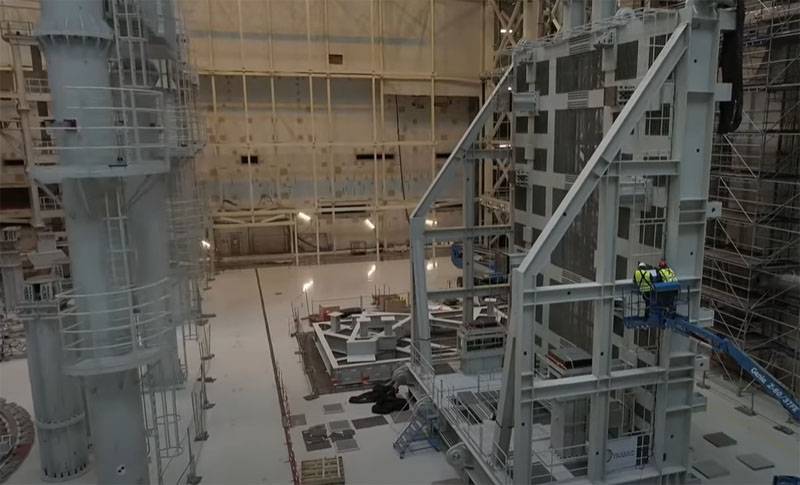 In political and military-political terms, the world is experiencing obvious turbulence. And at this moment, a truly significant event, which shows the possibility of productive cooperation even between geopolitical opponents, was the start of work on assembling the world's first thermonuclear reactor.
The fusion reactor ITER is being assembled in France. The work involves specialists from France itself, other EU countries, as well as from Russia, the USA, Japan, China, South Korea, Kazakhstan, India. Many companies from other countries of the world are involved in the project.
Preparations for construction in the French town of Cadarache began back in 2007. And the original agreement itself was signed back in 1992. We are talking about work on the creation of an experimental international thermonuclear reactor.
French President Emmanuel Macron attended the ceremony to start assembling the TNR (thermonuclear reactor). According to him, the reactor is planned to be put into operation in 2025. Then a series of scientific and practical experiments with deuterium-tritium plasma will begin.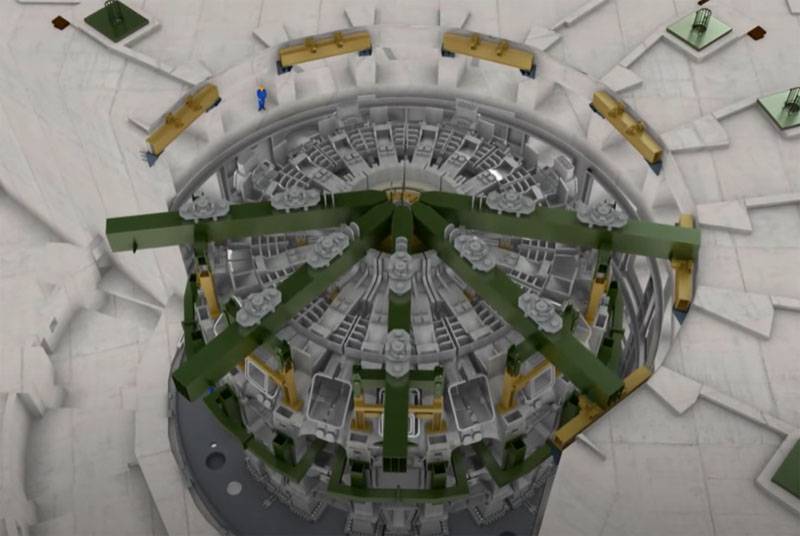 The planned volume of capacity is 700 MW (it is quite comparable with operating "conventional" reactors at nuclear power plants). However, the value of ITER is not in its power, but in the fact that it can be used to study physical processes occurring under conditions that will be created inside the TNR.
Reactor video from 2015:
Video from 2020 year:
The Kurchatov Institute, the Institute of Nuclear Physics, and others are participating in the work on the part of Russia.