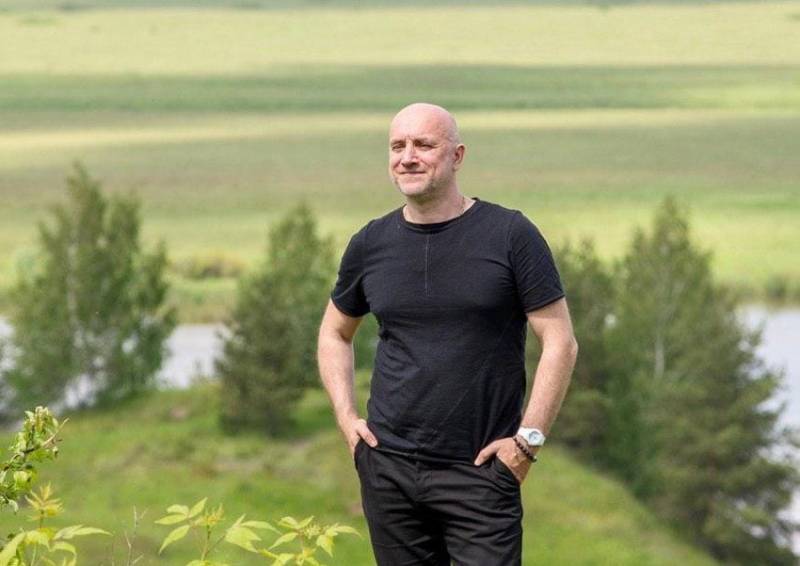 Some details of the detention near Minsk of 32 representatives of a private military company are emerging. Let us remind you that today the Belarusian media have disseminated this kind of information, stating that the PMC is foreign. After that, the network began to make assumptions about what kind of "militants of a foreign PMC we are talking about."
Some time ago, a famous writer, a former representative of one of the volunteer battalions of the People's Militia of the DPR, now a Russian politician, Zakhar Prilepin, shed light on the situation (which was unexpected for many).
According to Prilepin, among the representatives of an unknown PMC detained in Belarus, there are fighters from the very battalion he commanded in the Donetsk People's Republic. Prilepin recalled that today that battalion no longer exists.
From a post by Zakhar Prilepin:
The fact that people who fought and are fighting in the armies of the DPR and LPR are fighting not only there has long been known. They also leave for Syria and other warm warring countries. But if the Belarusian leadership starts this
history
use it for your own purposes - it will, of course, look ridiculous.
Zakhar Prilepin adds that "they don't need any Belarus" and that they used the Belarusian territory, apparently, for transit.
Zakhar Prilepin:
The fact that three dozen men in camouflage were going in some other direction is well known to the Belarusian special services, I am sure. I don't know why they started all this. I hope this will be resolved soon.
Earlier, different versions appeared in the Belarusian blogosphere. Among them, one - "PMCs should have been used against Lukashenka", the other - "the Belarusian authorities are going to use information about PMCs for their political purposes." Lukashenka himself, meanwhile, has already convened the Security Council and announced "someone's dirty intentions."