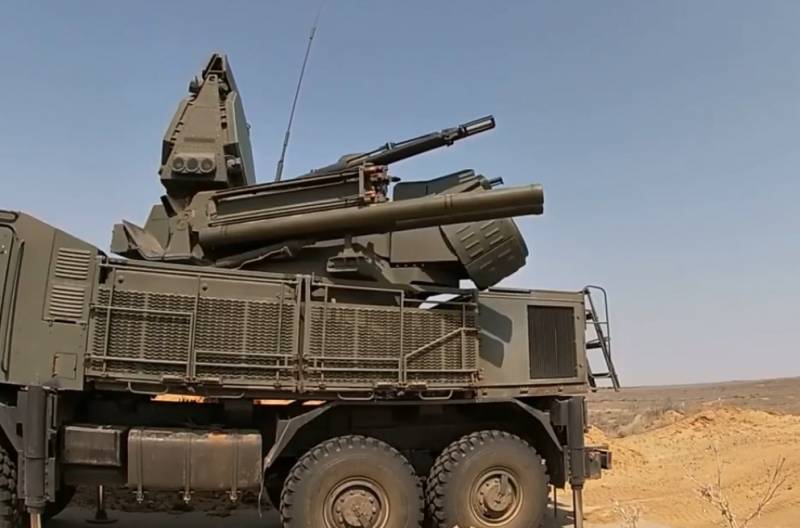 Replacing humans with automated systems with elements of artificial intelligence will increase the speed of the Russian Pantsir anti-aircraft missile and cannon systems. Such modernization can lead to disastrous consequences.
This idea was expressed in an article published by the Ukrainian portal Defense Express.
The Pantsir-S complex is designed to protect objects from massive attacks by various air weapons - from cruise and ballistic missiles to homemade kamikaze unmanned aerial vehicles.
Thanks to the changes made, the modernized Pantsir-S air defense missile system was able to independently, without human intervention, search for targets, assess them according to the degree of threat and destroy them. By excluding the operator from the process, the system saves time and increases the speed of response to threats and decision-making.
In Ukraine, they believe that after the improvement of the "Shell" will increase the likelihood of committing fatal mistakes, including those that can lead to the death of civilians. Ukrainian journalists suggest that a similar modernization was previously carried out with the Iranian military air defense complex "Tor", manufactured in Russia. They believe that its automation was the cause of the disaster with the Ukrainian Boeing in the vicinity of Tehran.