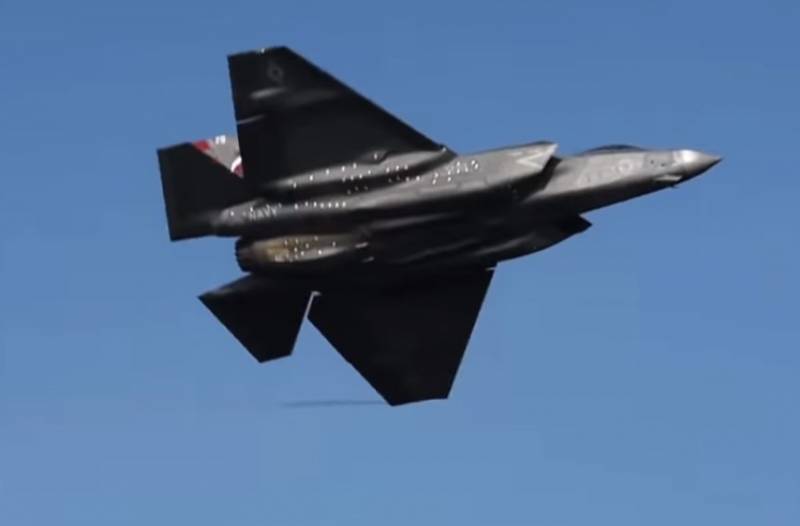 The Turkish industry continued to produce components for the fifth-generation American F-35 fighters, even after the United States excluded Ankara from the program. Components produced by Turkey are critical to the creation of new aircraft.
This was stated by Turkish Defense Minister Hulusi Akar at a conference organized in Washington by the non-profit Turkish Heritage Organization. Akar's speech was broadcast on Twitter by the Turkish Defense Ministry.
The program of cooperation between Washington and Ankara for the production of the latest fighters was curtailed after the purchase by the Turks of the Russian S-400 air defense systems. According to Hulusi Akar, despite the closure of the program and the coronavirus pandemic, Ankara continued to produce F-35 components. The minister believes that Turkey's exclusion from the program was unfair.
He also announced his readiness to address Washington's concerns that Ankara is simultaneously acquiring American F-35 fighters and Russian S-400 anti-aircraft missile systems. Hulusi Akar drew attention to the fact that the safety of new aircraft is as important for Turkey as it is for the United States, because Ankara is not only a client of the fighter aircraft program, but also its partner.