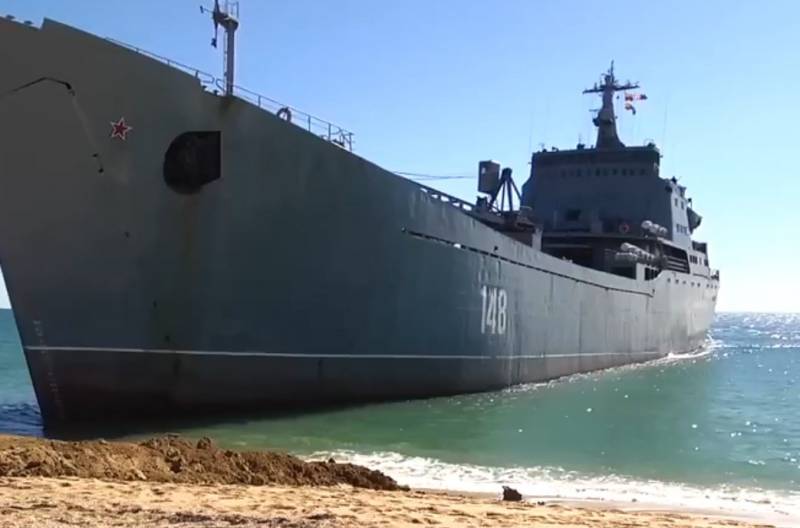 In the Black Sea area began the maneuvers of the Naval
fleet
Of the Russian Federation, in which more than 20 warships are involved. According to the combat training plan, several groups of the Black Sea Fleet entered the open sea.
The press service of the Russian Black Sea Fleet tells about this event.
Among the ships participating in the maneuvers are the frigate "Admiral Essen", the large landing craft "Caesar Kunikov" and "Saratov", the patrol boat "Pytlivy", the patrol ship "Dmitry Rogachev" and others.
During the training events, naval combat, air defense and countering saboteurs will be practiced. The participants in the maneuvers will have to destroy sea and coastal targets, eliminate a simulated fire or a hole in the hull. Crews also organize protection of ships when parked in an unprotected roadstead.
In addition to warships, air defense and naval defense will be involved in the maneuvers.
aviation
Black Sea Fleet.
Not long before that, NATO exercises Sea Breeze 2020 took place in the Black Sea, which was also attended by about 20 ships, about two thousand troops, as well as naval aviation. Among the participants in the maneuvers were representatives of the armed forces of the United States, Ukraine, Norway, Turkey, Georgia and other countries.