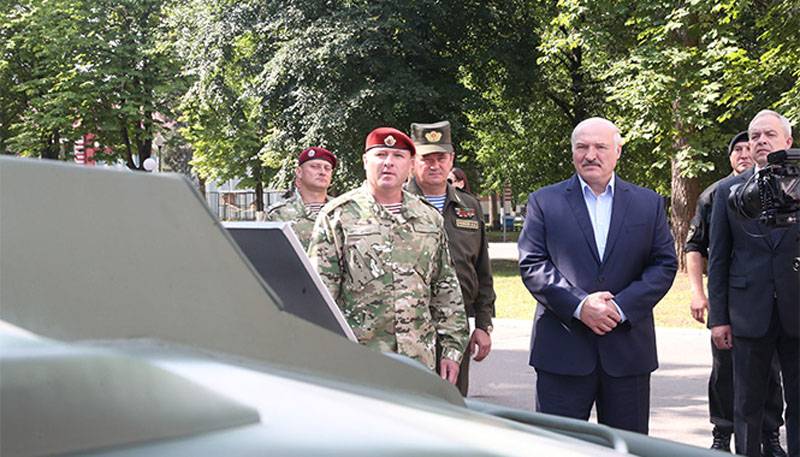 A few days before the presidential elections, alarming reports come from Belarus about the detention of members of a foreign private military company.
Information service
BelTA
writes that the detention was carried out at night.
It is alleged that the Belarusian law enforcement agencies detained 32 militants of a foreign PMC. At the moment, no information has been provided about which PMC the detainees belong to, or which country the private military company belongs to.
It is known that a special operation was carried out in the Minsk region.
This information is commented on in Belarus itself in different ways. Some are convinced that foreign special services could have arranged a "hunt" for Alyaksandr Lukashenka, others believe that the information about the arrest is a possible stuffing of the Belarusian special services themselves.
In the meantime, the President of Belarus himself held a meeting with the command of various departments of the national security sphere. Thus, it is reported that Alexander Lukashenko visited military unit 3214 of the internal troops of the republican Ministry of Internal Affairs.
Lukashenko:
Once again convinced of the correctness of the course to create a reliable system of national security