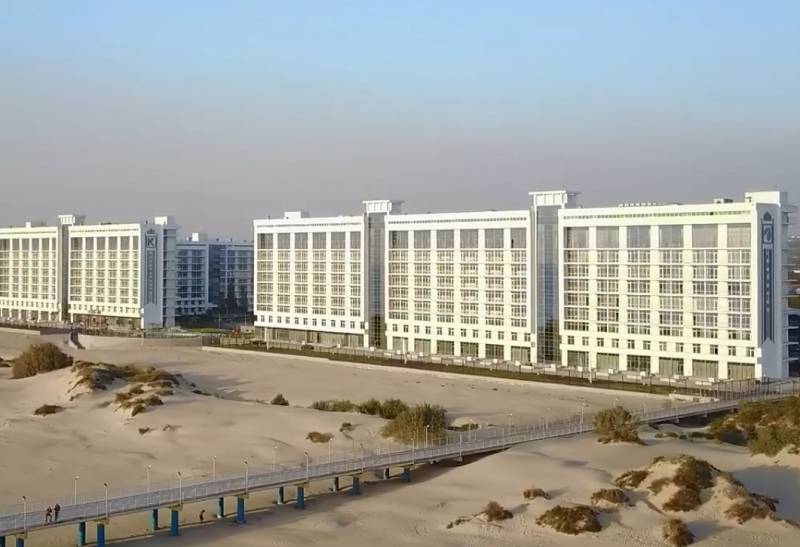 Technopolis "Era" has developed a compact charger intended for military equipment and does not require recharging from the generator. Its mass is 1,5 kilograms.
About this news agency
TASS
said employee of the 4th scientific company Yegor Vinogradov.
The device belongs to electrochemical generators. It can be used to charge military portable radios, navigation devices, laser range finders and other equipment operating in the field from rechargeable batteries. Its power can reach 150 watts.
The charger operates on a hydrogen fuel cell. Since the reaction products are hydrogen and carbon dioxide, the operation of the device does not damage the environment.
And although similar equipment is made abroad, the weight of foreign analogues exceeds 2 kilograms, while the new Russian charger weighs 1,5 kg. The small mass allows the device to be used in a combat situation, when servicemen operate in full gear, which has a significant mass.
But most importantly, a generator is not needed to charge new equipment, which is difficult to use in the field. It only needs a spare hydrogen fuel cell weighing only 450 grams.