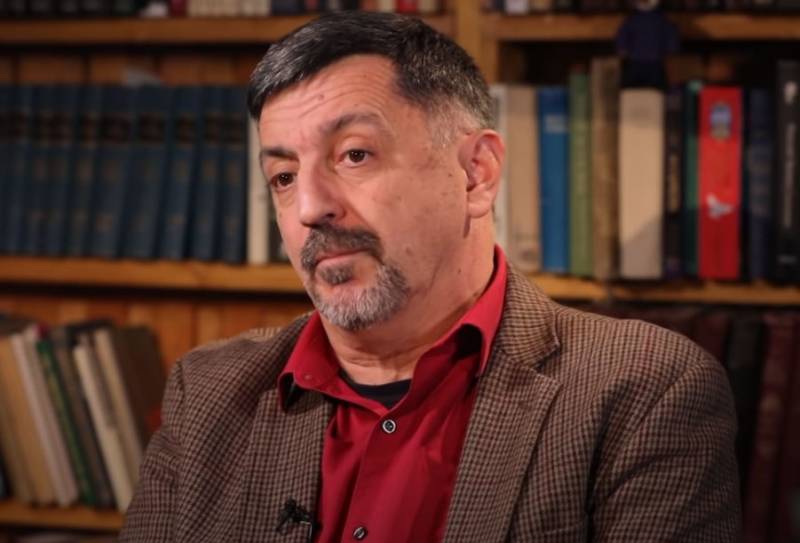 The Higher School of Economics published a report entitled "Terrorism: The Inadmissibility of Justification." Thus, the university reacted to the allegations that the actions of terrorists are supposedly permissible if they have good political goals.
It is reported
RBC
.
It all started when the journalist Anna Narinskaya mentioned on Facebook about a conversation she had once held with the writer Susan Sontag from the United States. The American woman called the terrorist attack on Dubrovka "the national liberation struggle of the Chechen people." In the comments to the post, Professor of the Higher School of Economics Hasan Huseynov expressed his agreement with Sontag's position. Social network users noticed that the professor's words can actually be qualified as an excuse for terrorism.
The university administration reacted to Huseynov's statement by issuing a report. It says that no good purpose can justify the destruction of the civilian population. Such actions cannot be described in a positive way. Moreover, the glorification of militants who commit violence against peaceful people is unacceptable.
The report emphasizes that not a single international organization has recognized the actions of terrorists from Chechen territory as a national liberation struggle. At the same time, the terrorist attacks in Beslan and Dubrovka are on a par with the tragedy of September 11, 2001 in the United States and other major terrorist attacks in the newest
stories
.
Let us remind you that earlier the same professor at the Higher School of Economics made scandalous words about the modern Russian language, calling it "cesspool".