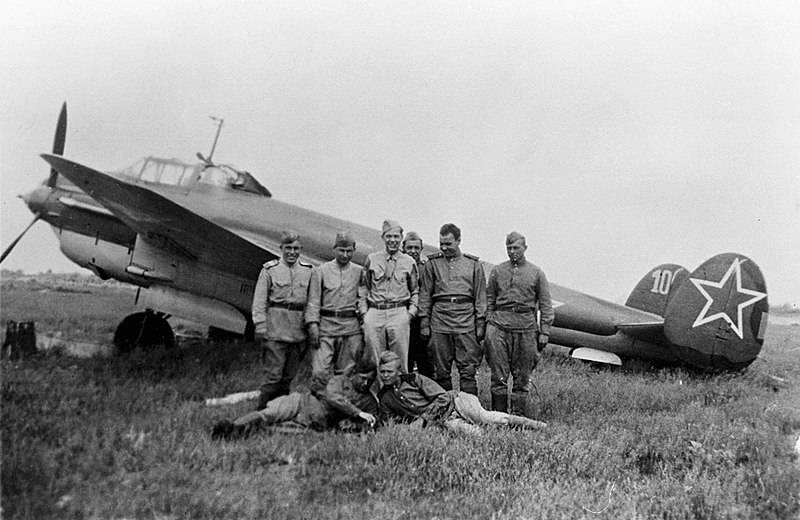 Until now, heated disputes are going on about precisely the military losses during the Great Patriotic War. At the same time, such gentlemen who operate with myths from the category "The Red Army showered the enemy with the corpses of its soldiers, and therefore won, also make their contribution to these disputes." Such statements are still being seriously discussed in some well-known media outlets and even given priority.
It is much more important, when considering the ratio of losses, to operate with archival documents, including reports from the fronts, headquarters data, etc.
This story examines the issue of the ratio of losses in aircraft during the war. TacticMedia channel discusses the number of aircraft lost by the Luftwaffe and the Soviet air force
fleet
from 1941 to 1945. Discussed are the discrepancies that are associated, among other things, with the accounting difference
aviation
losses. And this difference between the methods and rules of accounting in the USSR and Nazi Germany was quite significant. The issue of the number of dead and missing aircraft crew members is also being discussed.
Plot on TacticMedia about estimated losses of aircraft and pilots: