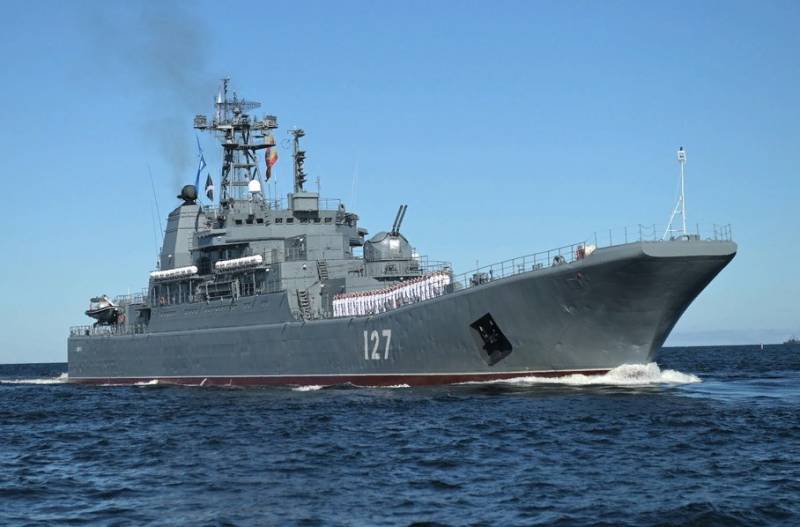 Russia is actively modernizing its naval forces. At the same time, the main efforts are aimed at creating systems that have no analogues in the world.
This is the opinion of a Chinese author who published an article on the Internet platform Baijiahao ("Baijiahao").
On July 26, ceremonial events and parades were held in Russia to mark the Day of the Naval
fleet
... President Vladimir Putin made a speech in which he congratulated the sailors on the holiday and noted the outstanding role of the Navy in strengthening the defense capability of the Russian Federation.
According to the author, Russia has a strong fleet, which has become so thanks to the constant introduction of the latest models of equipment and weapons.
Samples of warships and sea
aviation
, demonstrated at the naval parade, allow us to assert that the power of the Russian fleet is not exaggerated.
The Chinese author draws attention to the large-scale modernization of the fleet in Russia. Our country has focused on the introduction and development of digital technologies, the development of unique hypersonic strike systems, unmanned underwater vehicles and other equipment that has no analogues in the world.
The author of the article is particularly approved by the development of hypersonic
weapons
, which allows, in conditions of limited economic resources, to achieve a high level of combat effectiveness. In his opinion, this speaks of the insight of the country's president, Vladimir Putin. The author notes that Vladimir Putin is calm about the Russian fleet.