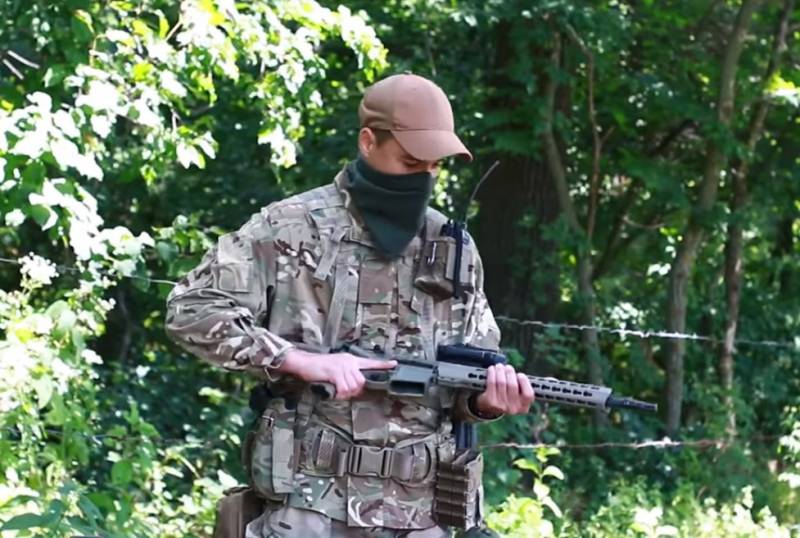 New assault rifles UAR-15 received one of the special forces of the National Guard.
Weapon
made for NATO cartridge 5,56x45 mm.
The Ukrainian edition of Status Quo writes about this with reference to the press service of the Eastern Territorial Administration of the National Guard of Ukraine, which includes the unit that received the new weapon.
It is reported that the fighters have tested assault rifles at the Vasishchevo training ground in the Kharkov region.
Sharing their impressions after the shooting, the National Guards noted a number of advantages of the received weapon over the Kalashnikov assault rifle. They noticed that the UAR-15 rifle shoots quieter. This is due to the presence of a regular muffler. The commandos also noted the compactness of the weapon and good accuracy when firing.
The fact that the barrel and trigger of the assault rifle are made in the United States is especially credible to the fighters.
It is assumed that the Ukrainian special forces will need about a month to study the characteristics, acquire the skills of the correct use and maintenance of new weapons.
The manufacturer of the UAR-15 is a private enterprise "Dill", which uses components made in Ukraine and the USA for the manufacture of the rifle.