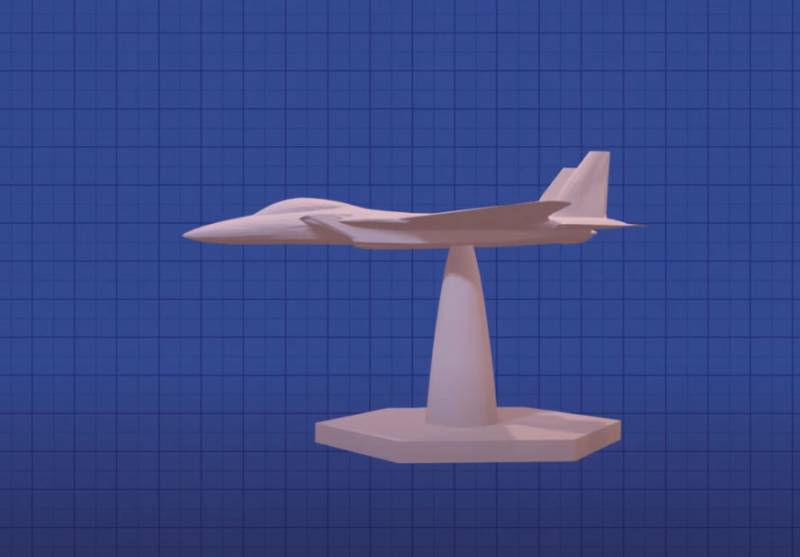 The other day in the Indian press there was a material in which the author Neelam Matthews announced the acceleration of work in the country to create a new generation fighter. Voennoye Obozreniye spoke about the intensification of Indian work on the AMCA project on July 24.
India said that the first flight of the fifth generation fighter is planned as early as 2024, although it was previously said that this would happen no earlier than 2030. In the material of the Indian author, repelling from the words of the former commander-in-chief of the country's Air Force, it was noted that "India does not need either the Su-57 or the F-35" - instead, it needs to create its own fifth-generation fighter and develop its export potential.
Such statements, as it turns out, were received ambiguously in India itself. Users note the irrepressible optimism of the author of the statement about "the first flight of AMCA in 2024," adding that if this happens, then there will hardly be at least something Indian in the design and avionics of the fighter.
Here are some comments on this in the Indian media and blogosphere.
Dhruv Jaiswal:
Gentlemen, do you know how long it took in the United States to develop a fifth generation fighter? They created their F-35 for about 19 years. And today the Americans continue to work on the implementation of the program and the development of technologies.
Pankaj Badola:
Well, so I can predict. By 2040, we will have an air taxi, and by 2070, we will still learn to do without French and Russian fighters and Israeli radars.
Raj Kamal Devashwar:
Then we must be sure that the fifth generation aircraft being created will be truly excellent, otherwise no excuses will be accepted. The huge money allocated shouldn't be a casino bet.
Rokit Krishna:
AMCA in such a time will not be an excellent aircraft a priori. We don't even have our own engine. So far, the hope is for the foreign F414. A fifth-generation fighter will have to mature for a long time after the first flight.