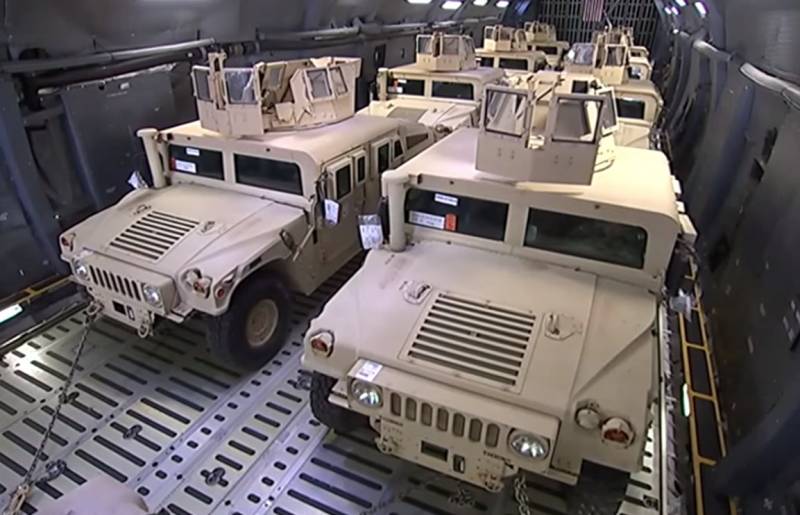 Another batch of armored vehicles of the Humvee type arrived in Kosovo from the United States on Saturday. The delivery was made under an agreement signed between the American company AM General and the Kosovar government.
As reported on July 26 by Kosovo Online, this statement was made by the commander of the Kosovo Security Forces, Rahman Rama.
According to him, the armored vehicles were purchased with money from the Kosovo budget. The commander of the Kosovo Security Forces said that the data on the quantity and price of the equipment are currently classified. He also added that in the future it will be possible to speak on this topic. As Rama noted, further agreements with the United States and the conclusion of new contracts can be expected:
This is a secret agreement. Based on the needs, we will make purchases in the future.
It is known that last year Kosovo received 27 similar military vehicles from the United States free of charge, while another 24 vehicles were purchased.
In December 2018, the Kosovo parliament approved a decision to transform the Security Forces into the Kosovo Army, which, in particular, means an increase in their number and strengthening of technical equipment.