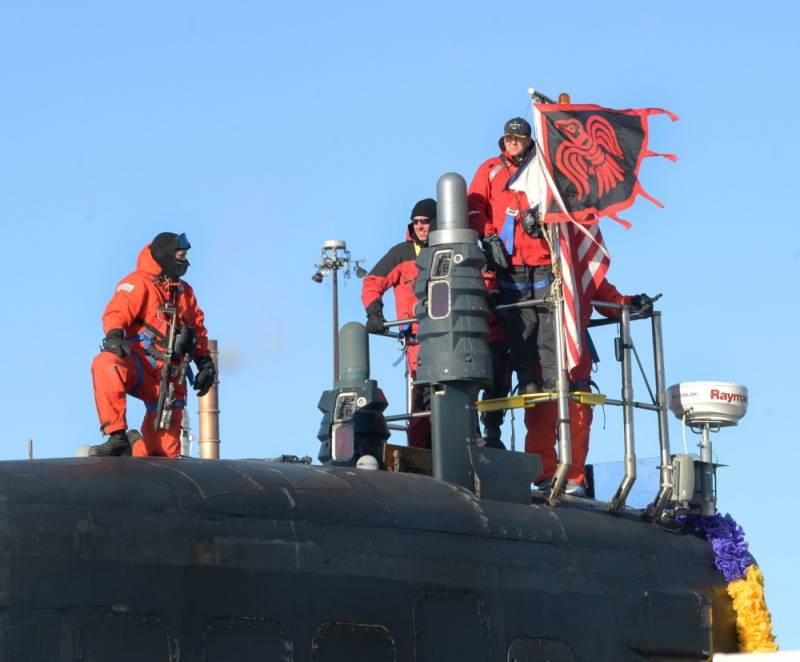 The US Navy has released photographs aboard the nuclear-powered submarine Minnesota, which entered service in 2013. In this case, attention is drawn not to the USS Minnesota itself, but to one of the sailors, who is captured in the photo.
Users wondered what a US Navy nuclear submarine crew member was armed with. One of the assumptions is that a submariner has a laser
weapon
.
In particular, it is assumed that the American sailor has a laser "rifle" that can be used to counter unmanned aerial vehicles at the moment when the submarine is on the surface.
In fact, the sailor's weapon captured by the US Navy is GLARE LA-9 / P. The manufacturer describes it as follows: a system for generating laser radiation over a long distance. One of the main purposes is communication. In particular, we are talking about a possible warning of the enemy that he has approached an unsafe distance.
According to the manufacturer, warnings can be sent up to 4 km at night and 1,5 km in the daytime. GLARE lasers have been proven to save the lives of civilians and soldiers alike by applying rapid warning techniques across cultural and language barriers.
The laser beam generated by the installation is green. Built-in optics allow you to observe the object, the same laser beam also acts as a rangefinder.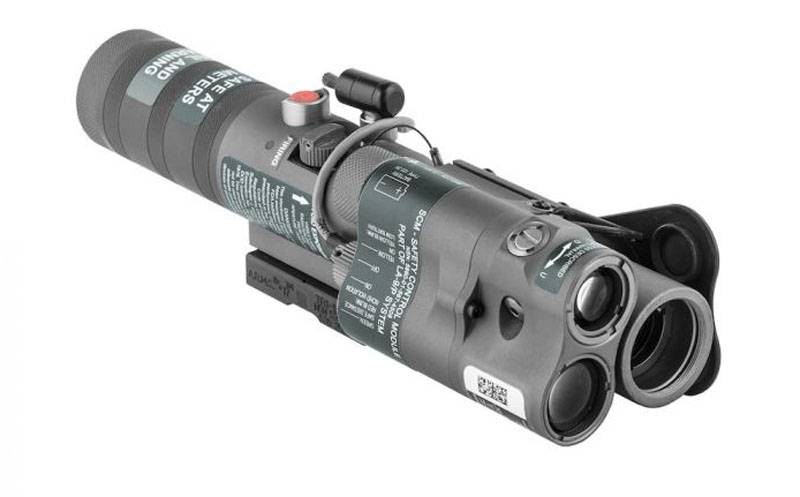 The system allows you to determine whether the observer of what is happening on the submarine (which in turn is on the surface) is within the nominal hazardous distance to the eyes. If so, the signal is stopped to prevent "accidental" damage to the organs of vision.
The fact is that international agreements prohibit the use of this type of weapon, which can cause irreversible blindness.
In other words, GLARE LA-9 / P is a non-lethal laser device, which is more aimed at warning the enemy or the crew of the ship (vessel), accidentally found in the area where the surfaced submarine is located.
As noted in the United States, the GLARE LA-9 / P laser system "makes it possible to unambiguously clarify the intention of an object that appears in the observation area." In the case in the photo, the so-called "rifle" serves as a guide for the GLARE LA-9 / P.