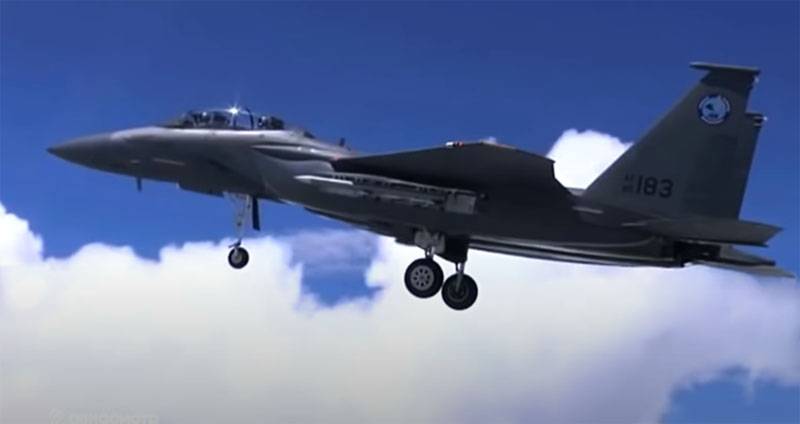 Despite the fact that the United States has recently been talking about the need to gradually get rid of the "old" modifications of combat aircraft in favor of developing a line of aircraft of a new generation, abandonment of the "old" technology is rare. They wanted to abandon the A-10 attack aircraft, but it didn't work out. There were words about the need to reduce the percentage of F-15 fighters, but it turned out quite the opposite.
According to the latest information, the United States is going to buy about 1,5 hundred fourth-generation fighters F-4 Eagle. For the first time, these aircraft began to operate in the US Air Force in January 15. Today, in addition to the United States, they are in service with countries such as Israel, Saudi Arabia, and Japan.
The question arises, for what specific reasons did the United States decide to purchase an impressive number of these combat aircraft?
A number of versions are being put forward, among which is this - "the 5th generation F-35 fighters cannot cover the fulfillment of all combat missions of the modern US Air Force." It has also been suggested that the F-15 is simply much cheaper to operate. And if the result is the same, why pay more. Then it turns out that the US started counting money? And this is already interesting.
The versions for reasons of a large contract for the F-15 for the US Air Force are described in the video: