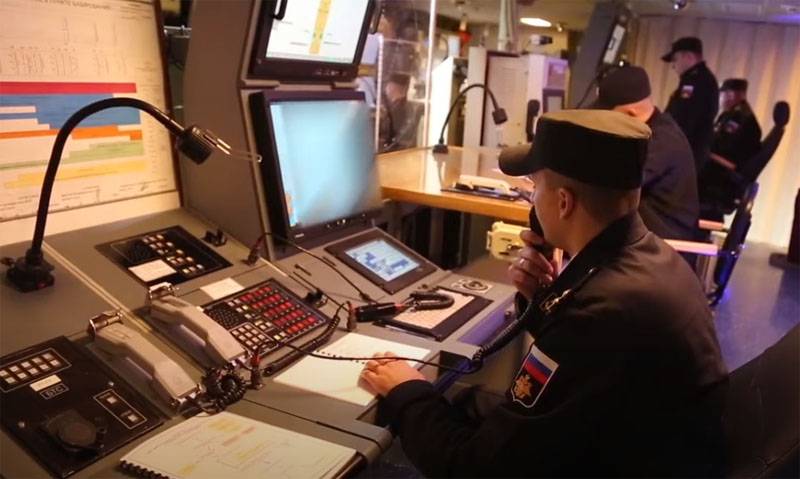 Today, the main military department has issued a message about the final stage of testing a new generation missile system. We are talking about a hypersonic strike missile
weapons
Sea-based Zircon.
According to the Russian Ministry of Defense, the tests of the Zircon missiles are going well. Test launches of these hypersonic missiles were carried out from the frigate Admiral Gorshkov. Added that during the tests, the Zircon hypersonic missiles confirmed the characteristics of the tactical and technical plan.
The Ministry of Defense reports that the Zircon has confirmed the parameters in terms of range and accuracy of hitting targets, as well as in flight speeds - the Zircon's speed is many times greater than the speed of sound (about Mach 8). The missile's hypersonic speed allows it to hit a target while remaining invulnerable to any modern missile defense.
Earlier it was reported that the range of such missiles is 500 km. It is assumed that this option in range can be surpassed by the "Zircon" itself, depending on the modification. It is known that the Russian Navy is planning to arm "Zircons" not only with surface combat ships, but also submarines.
"Zircon" is a case of weapons when one can confidently say "has no analogues in the world", since indeed no other country in the world has such weapons, just as there are currently no promising programs for its creation.