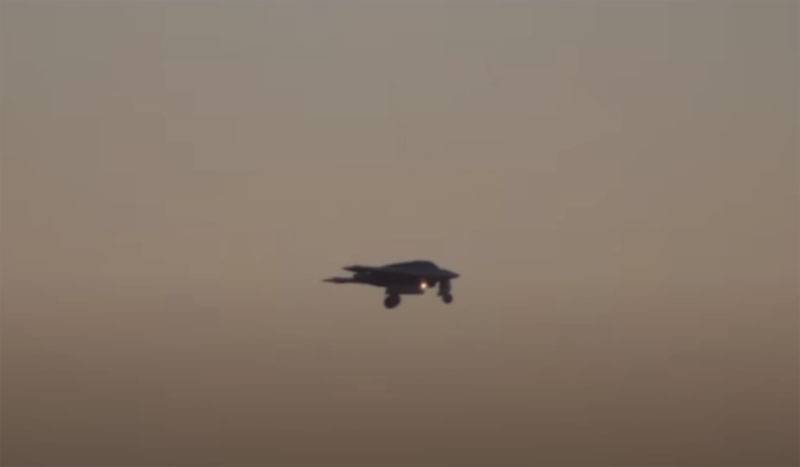 In the United States, images of an unmanned aerial vehicle have appeared, which is often called the "elusive" or "Beast of Kandahar". We are talking about an updated version of the RQ-170 Sentinel UAV, aka Stealth Spy Drone - a reconnaissance drone with implemented stealth technology.
The drone flew in the area of ​​the 42nd plant in Palmdale (California).
This UAV model is widely known for the fact that, according to the Pentagon, it was she who helped track down the number one terrorist Osama bin Laden. Earlier it was also reported that one of the RQ-170 Sentinels fell into the hands of the Iranian military, who "could study the technologies implemented on the drone."
In the US, they are discussing what the RQ-170 Sentinel UAV was doing in the area of ​​the 42nd plant, which belongs to the Lockheed Skunk Works. It is noted that previously there was no information that the production of these spy drones could be associated with the 42nd plant in California.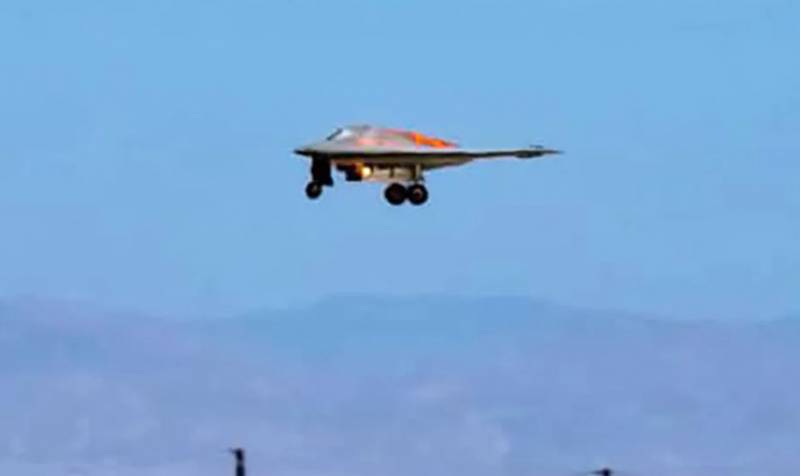 Eyewitnesses note the presence of orange stripes on the drone's fuselage. It is assumed that these stripes are applied during test flights so that the control aircraft, which is in the sky above the test UAV, can control the phases of its flight. It is also reported that the drone quickly disappeared into the sky. According to other sources, he just landed after a few minutes of flight.
It is assumed that the RQ-170 Sentinel over Palmdale may be a UAV that was withdrawn from Afghanistan. But if so, what tests can we talk about? ..