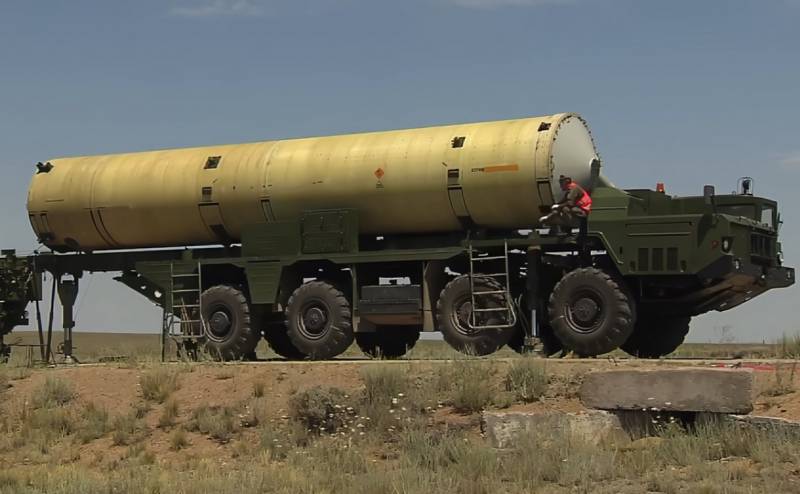 The UK is revising its foreign and defense policy for fear of threats in space from Russia and China. The actions of these countries make it difficult for the peaceful uses of outer space.
This opinion was expressed by the Secretary of Defense of the United Kingdom Ben Wallace in a letter published by the British newspaper The Telegraph.
The reason for this statement was the accusation against Russia put forward by the United States space command and supported by the head of the British space program Harvey Smith. The US military claims that in July the Russian Federation conducted a non-destructive test of an anti-satellite
weapons
... They stated that on July 15, an unknown object separated from the Kosmos-2543 satellite, and at that time there was another satellite nearby.
This information greatly alarmed British Secretary of Defense Ben Wallace, which was reflected in his letter:
This week, we were reminded of the threat that Russia poses to our national security with the provocative testing of a weapon-like projectile from a satellite that threatens the peaceful uses of space.
The minister also blamed China for preparing Star Wars.
Actually, the Ministry of Defense of the Russian Federation does not keep information about its space research a secret. As the agency informed
RIA News
On July 15, our military reported that on that day they conducted successful tests of an inspector satellite, which surveyed another Russian vehicle at close range.