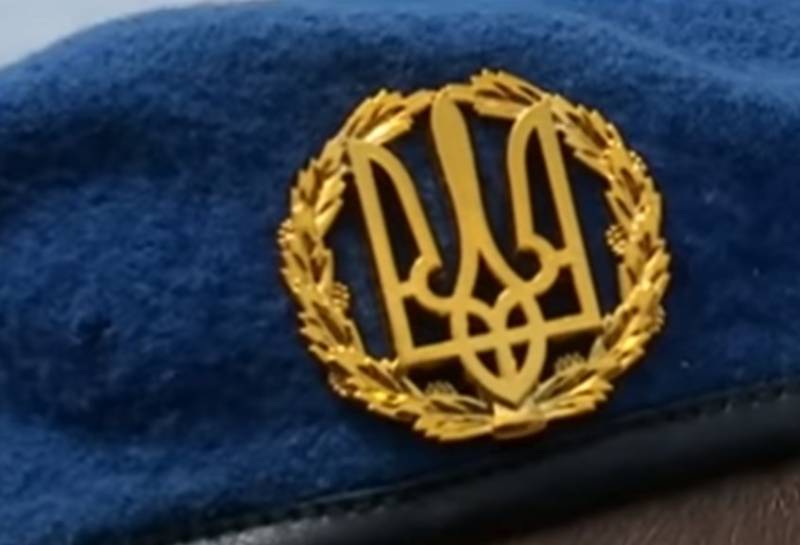 The Ministry of Defense of Ukraine decided to change the military uniform and insignia of the military personnel of the Armed Forces. Previously, the Ukrainian army used samples approved in 2017.
This was reported by the Ukrainian Military Pages, referring to the corresponding order of the Ministry of Defense of Ukraine.
In particular, by order of June 30, 2020, changes were made to the Rules for wearing military uniforms and insignia by servicemen of the Armed Forces of Ukraine.
It should be noted that such haste is not entirely understandable, because from October the order will again have to be changed due to the entry into force of the new military ranks of generals and sergeants. In addition, the document contains an incomprehensible jumble of existing and "almost new" titles. Along with the still existing general ranks, the order includes sergeants, which were supposed to enter into force on September 30, but they were changed by law to even newer ones, which will begin to operate together with generals from October 1. In particular, the order contains shoulder straps of the "first sergeant", but this title was changed in the law to "chief sergeant".
Gold shoulder straps will appear on the dress uniform of the Ukrainian military. This was not prevented even by their similarity with
historical
shoulder straps of German officials, or with Soviet shoulder straps.
Besides this, there will be other interesting changes. It looks like the Ukrainian military will take a long time to sort out their ranks and insignia.