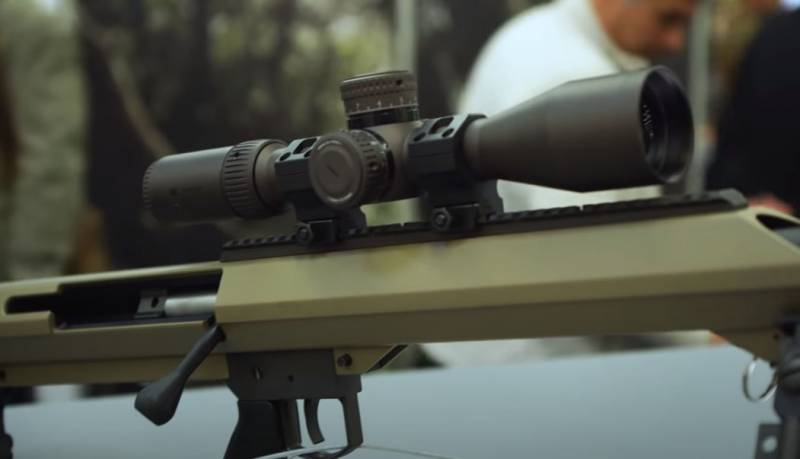 Small arms demand
weapon
today it continues to be high, as does the competition in the arms industry. There are over 200 foreign small arms companies in the world.
Today, one of the most famous arms companies is Barrett Firearms Manufacturing. The products of this American company are actively used by power units, law enforcement agencies in several dozen countries. This weapon monster gained its wide popularity thanks to the creation and production of a self-loading rifle chambered for .50 BMG. The M82 model is one of the most famous large-caliber rifles, which is still in service with the American army and is actively used by it.
There are also more versatile rifles in the Barrett Firearms Manufacturing range. One of them was presented at the international exhibition of hunting and sporting weapons, self-defense equipment and products for outdoor recreation IWA & OutdoorClassics 2018 in Nuremberg. We are talking about a multi-caliber adaptive rifle MRAD (Multi Role Adaptive Design). Watch the video for a brief overview of this weapon model with comments from a journalist, blogger and founder of "LAZAREV TACTICAL".