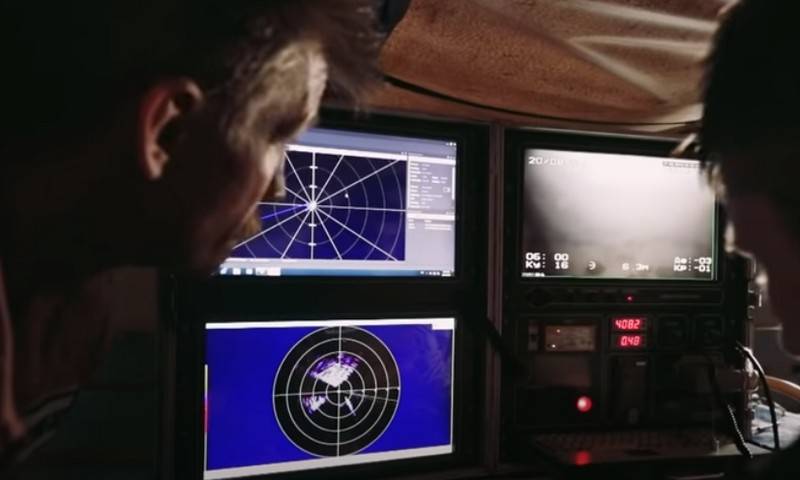 In the Black Sea, testing of a system for monitoring the underwater situation with the help of robots began. This is reported by the Ministry of Defense.
The military department explained that the experiment underway to test the system for monitoring the underwater situation is being carried out by specialists from the Ministry of Defense, defense industry enterprises and scientists from the military innovative technopolis "ERA". The tests use a variety of robotic systems.
During the study, the military, together with developers, will use various robotic systems and sonar systems to determine the most promising
- said in a statement.
The main task of these tests is to determine the ability of new underwater robots to recognize not only large objects, but also small-sized robotic systems of the enemy. The new system will have to multiply the effectiveness of responding to threats from sea areas.
It is noted that the proposed underwater robots are not inferior to foreign counterparts in their technical characteristics. At the same time, the developers are betting on small-sized hydroacoustic equipment, since it can be placed and put into operation many times faster than existing systems.