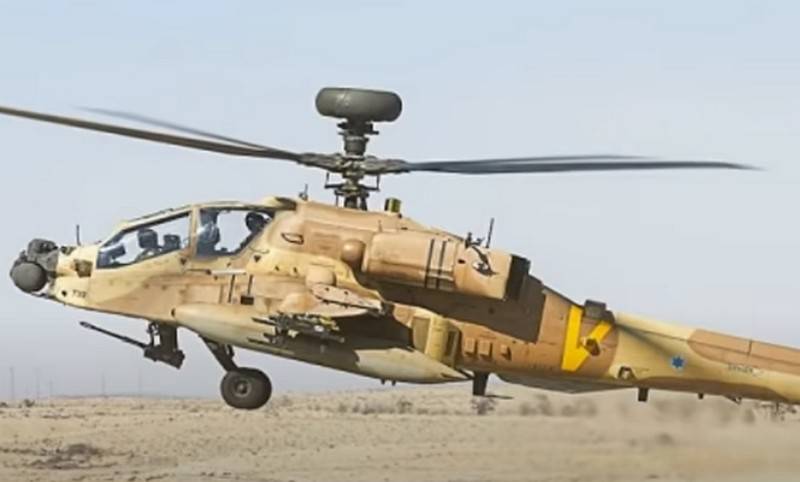 Israel struck yet another blow on Syrian territory. According to the Israeli army, the strike was struck in southern Syria in response to previously fired shells by Damascus towards Israel.
In response, a few minutes ago, combat helicopters (...) attacked military targets
- said in the message of the IDF.
Israeli army helicopters reportedly attacked several targets, including Syrian government army observation posts and "intelligence gathering systems" located at military bases. During the raid, a car and a civilian building were damaged. Israel noted that they were "damaged, probably by shrapnel," as they were not hit.
The attacks by Israeli helicopters were confirmed by the Syrian state broadcasting agency, which reported explosions at the Khader settlement in the Golan Heights. According to the Syrian Ministry of Defense, Israeli helicopters attacked the positions of the Syrian army in the Quneira province in the Golan Heights. Two Syrian soldiers were injured during the attack.
Recall that Israel and Syria are at war, and no peace treaty has been concluded between the states.