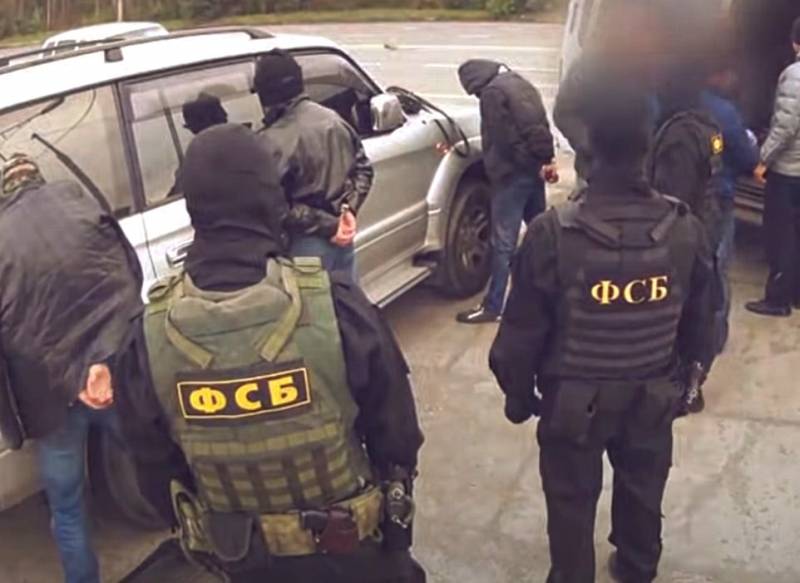 Corruption is one of the most important problems in modern Russia. Despite the constant arrests of corrupt officials, there is no reason to speak of a victory over this state-destroying phenomenon.
Officials are being arrested for corruption more often
In fact, corruption has always existed in all countries of the world. Even the harshest political regimes were unable to eliminate this phenomenon. In the same China, despite the existence of capital punishment for bribe-taking officials, criminal cases on corruption are also initiated regularly. In Russia, where legislation and especially law enforcement practice is much softer than in Asian countries, corruption is present in all departments and at all levels of the power hierarchy.
Recently, as we can see, the fight against corruption in Russia has really intensified. A number of high-profile arrests have shown that even the most senior officials, including federal ministers and heads of federal departments, can be brought to justice. Among the most famous convicts in corruption cases are Minister of Economic Development Alexei Ulyukaev, Kirov Governor Nikita Belykh, Director of the Federal Penitentiary Service Alexander Reimer. During the reign of President Boris Yeltsin, and even under the "early Putin", such high-ranking leaders felt practically unpunished and out of court.
As for middle and junior officials, they are constantly arrested: regional media do not have time to update every day.
news
on the detention or initiation of criminal proceedings against certain representatives of the authorities. However, there are also "untouchables" in respect of whom corruption cases are simply not opened or they are trying to hush them up with minimal consequences for the defendants. What is, for example, the famous Vasilyeva case?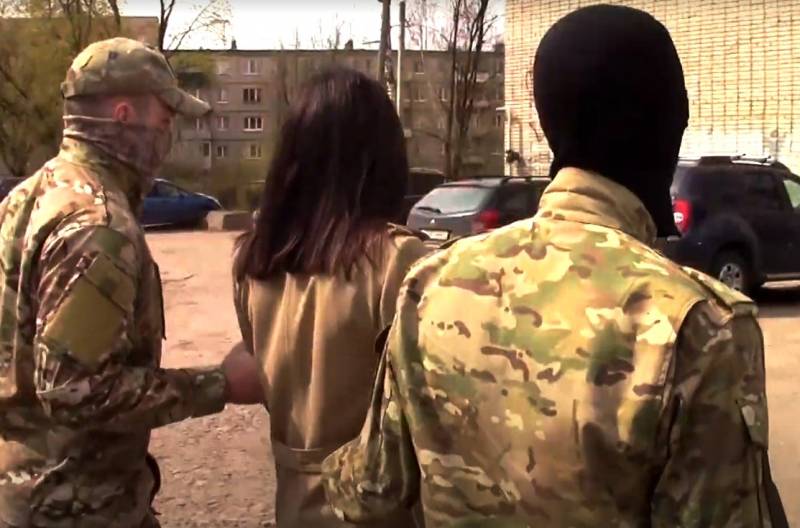 Even minor officials are detained, but corruption is not decreasing
But, despite the fact that now quite impressive punishments are provided for committing crimes of a corruption nature, the corruption itself does not decrease: one is arrested, another comes to his place and
история
repeats. Corrupt people are becoming more inventive, coming up with new ways to protect themselves from persecution.
Fighting corruption or imitation?
On the other hand, the staff of those who must fight this corruption are also extremely bloated. It is clear that it is important for full-time anti-corruption fighters that corruption crimes themselves take place and be as easy as possible to investigate. Hence the provocations against petty officials, university professors, heads of clinics and hospitals.
Responsible for corruption are ordinary citizens themselves, including those who shout the most about the harm of this very corruption. So, an active supporter of the opposition can calculate the cost of Dmitry Medvedev's sneakers and study Igor Sechin's dacha estates, but if necessary, he himself will safely start looking for "exits" to the right people in order to ensure his child has a successful session, get a driver's license or speed up the issuance of a permit for some some construction.
But it is difficult to blame people for trying to improve their situation using the usual methods, the effectiveness of which is absorbed almost with mother's milk. After all, if such methods work and a person sees that his neighbor, having "put on his paw", has already received permission to build, then there is a desire to follow his example.
Naturally, everyone who is not lazy is speculating on the fight against corruption in the current political situation: from the government to the extra-parliamentary opposition. The same Alexei Navalny with his FBK made a name for himself precisely on his "revelations" of corruption, although the fight against abuse or bribery in itself cannot and should not turn into an ideology. But the pro-Western forces have always actively speculated on the topic of corruption, and this was the case in Ukraine on the eve of the Euromaidan, and in the countries of the Middle East on the eve of the Arab Spring.
For all the negativity of corruption, reducing it to a minimum, nevertheless, does not mean a transition to "general prosperity". As the experience of some states in which "revolutions" under anti-corruption slogans have taken place, "fighters against corruption" in practice turn out to be not so much corrupt as just robbers, and from expropriating "stealing officials" they easily turn to robbing the property of ordinary people.
If it will be possible to talk about a genuine fight against corruption and its decisive eradication, it will be only in connection with the building of a different model of society, not only and not so much with harsh punishment for corruption, but with a fundamentally different value and ideological foundation. But this, as we understand it, is extremely unlikely.