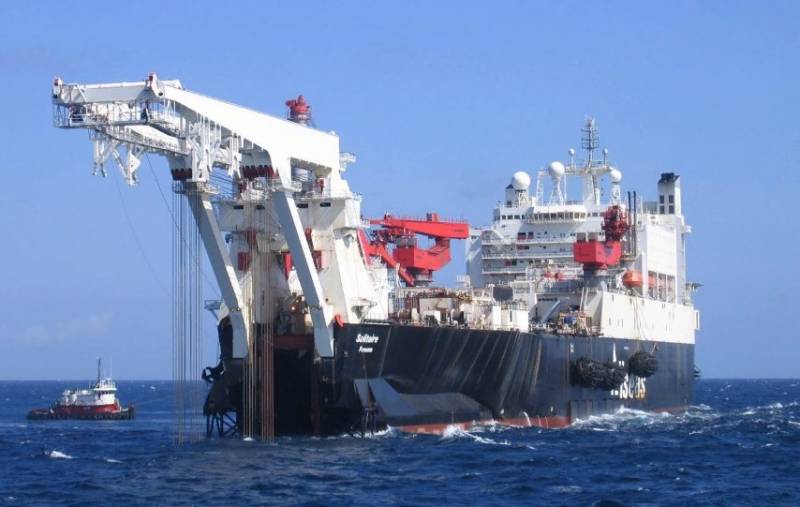 Yesterday, the United States Senate, which serves as the upper house of the US Congress, approved by a majority the defense budget bill for the next fiscal year, which, among other things, introduces new sanctions against the Nord Stream 2 and Turkish Stream pipelines. It was adopted a day after the approval of a similar draft, which was submitted to the House of Representatives.
The bill envisages the introduction of restrictions against companies that directly or indirectly contribute to the completion and commissioning of Russian gas pipelines. In particular, pipe-laying organizations, ship insurers, as well as companies involved in the maintenance and retrofitting of pipe-layers may fall under the new sanctions.
The new defense budget was supported by 86 senators, and 14 members of the Senate voted against it. John Barraza, who voted in favor of the bill, praised its significance:
These sanctions will help halt pipeline construction work and eliminate this Russian geopolitical
weapon
.