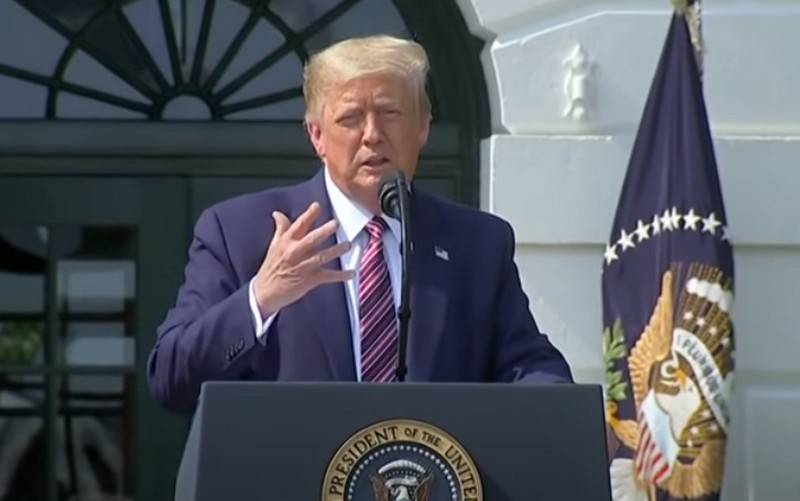 American President Donald Trump decided to create the US Space Force, as he feared the dominance of Russia and China in space. The President of the United States told about this on the air of the Fox News channel.
Talking about the achievements of the White House administration during his presidency, Trump said that one of them was the creation of space forces. The decision was made out of fears that Russia and China would become key players in space, pushing the United States away.
Another achievement of ours is the US Space Force. I didn't even talk about it during the election campaign. Later, when I became president, I realized that we need this, since China and Russia were going to play a dominant role in space.
Trump boasted.
According to the American leader, after the creation of space forces, the dominant role in space passed to the United States, which Moscow and Beijing do not like very much.
Now we will play a dominant role. They are not very happy that we created the Cosmic Forces
- he stressed.
The US Space Force officially appeared on December 20, 2019 after Trump signed a decree on their creation. They became the sixth branch of the US military and the first to be created since 1947, when the current structure of the Pentagon was approved.