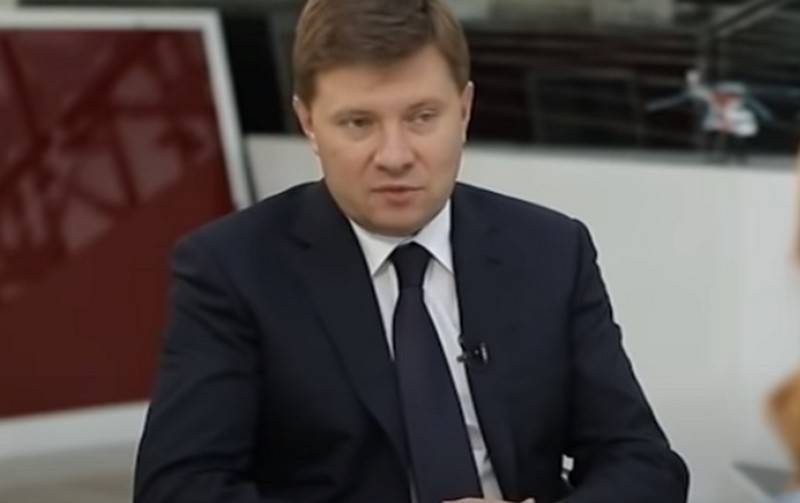 The creation of the National Center for Helicopter Engineering (NCV), which includes the Mil and Kamov Design Bureau, is aimed at rebalancing capacities and improving the quality of design documentation. This was stated by Andrey Boginsky, general director of the Russian Helicopters holding.
According to Boginsky, the main goal of uniting the two design bureaus at NCV is to develop uniform requirements for personnel and rebalancing of capacities, the second goal is to improve the quality of design documentation for delivery to a serial plant the first time.
It used to be like: they ordered work on the specifics of "Mily", then "Kamov", but it happened that "Mil" had work, but "Kamov" did not, and vice versa. Let's say the R&D "Speed" is developing, but there is no order yet. While work continues on a new coaxial vehicle, on the Ka-52M, plus the Ka-52K for our helicopter carriers. That is, the Kamovites are loaded today
- declared Boginsky.
Another goal of creating the NCV, he said, is to attract young specialists to serious work from the "earlier stages".
We are currently solving these tasks so that employees at different levels feel the support of the management and their involvement in the processes. In return, we demand qualifications and high quality of work performed
- added the general director of the holding.
Recall that the decision to merge Mil Moscow Helicopter Plant JSC and Kamov JSC and create on their basis JSC Mil Mil and NI Kamov National Helicopter Engineering Center was made in October 2019 by the board of directors of the Russian Helicopters holding.