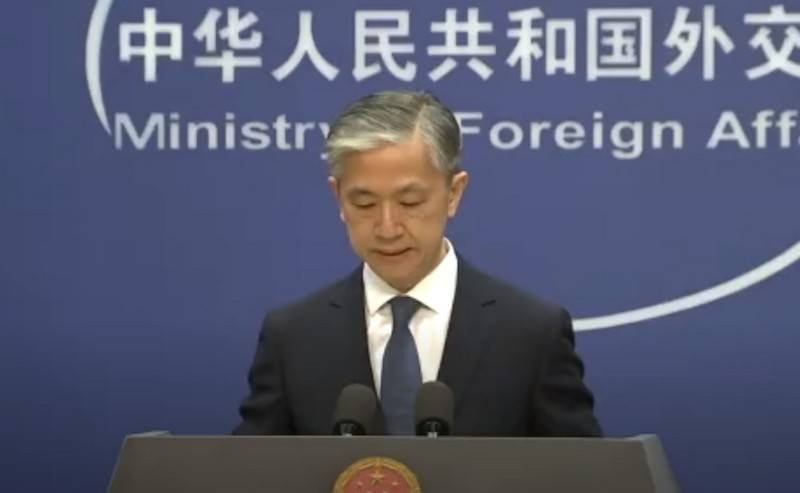 The diplomatic war between China and the United States continues to gain momentum. In response to the closure of the Chinese Consulate General in US Houston, Beijing demanded that the US close the US Consulate General in Chengdu, Sichuan Province.
The Chinese Foreign Ministry notified the US Embassy that China decided to "revoke the license for the establishment and operation of the US Consulate General in Chengdu," and also "made specific demands" on the consulate to "cease any activities and activities."
The demand to close the US Consulate General is a legal and necessary response in accordance with international law, the basic norms of international relations and diplomatic practice, and responsibility for what is happening lies entirely with Washington
- stated in the PRC Foreign Ministry, calling on Washington once again "to cancel the corresponding erroneous decision and create the necessary conditions for the normalization of bilateral interstate relations."
Recall that on Wednesday, the United States closed the Chinese Consulate General in Houston, Texas, explaining this by "the need to protect the intellectual property and personal information of Americans."
Meanwhile, the head of the US State Department, Mike Pompeo, called for the formation of a "new alliance of democracies" to confront China. In his address, he warned that "if the free world does not change communist China, communist China will change us."
We cannot face this challenge alone. (...) Maybe it's time for a new group of like-minded people, a new alliance of democracies. We have the tools. Now we need will
- he said.