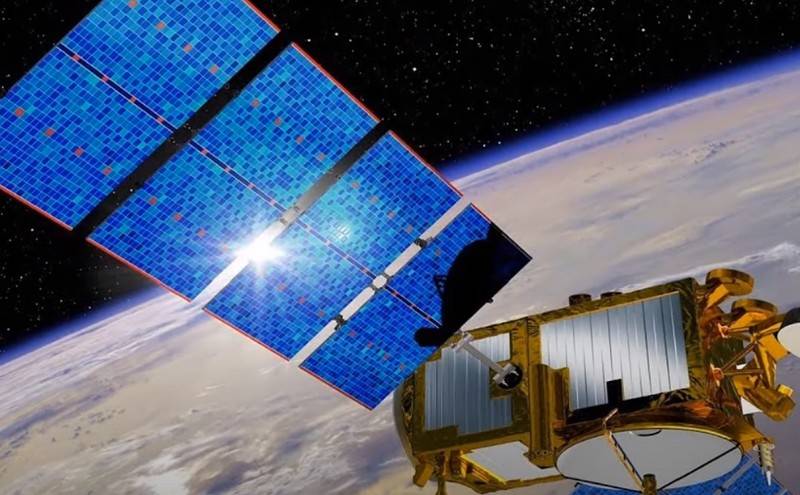 The United States has once again accused Russia of testing an anti-satellite
weapons
... Following the United States, Britain was also concerned about testing space weapons.
US space command said it has evidence that Russia is testing space-based anti-satellite weapons. According to the US military, Moscow carried out the tests on July 15, with the claim that the "launch of the facility" was carried out alongside another Russian satellite.
Following the United States, Great Britain also expressed concern about this. According to the head of the British space program, Vice-Marshal Harvey Smith, Russia launched an object "with weapons characteristics", while no further explanations followed, other than accusations.
We are concerned about how Russia tested one of its satellites by firing a projectile from it. Actions of this kind threaten the peaceful uses of outer space due to the appearance of debris that pose a threat to satellites and space systems.
- wrote the vice marshal on Twitter, urging Russia to "work with the UK and other partners" for responsible behavior in space.
So what kind of space weapons is Russia accused of testing? Most likely, we are talking here about Russian satellites-inspectors, capable of maneuvering in outer space, approaching other space objects. These satellites can conduct external inspection of objects, refueling and repair of satellites, as well as influence the spacecraft of a potential enemy.
On July 15 this year, the Russian Ministry of Defense announced the successful tests of an inspector satellite, which was able to diagnose another Russian spacecraft and transmit data to Earth.
Apparently, the actions of the Russian apparatus worried the United States and Britain so much that Russia was accused of testing space weapons.
The United States has already repeatedly stated about the dangerous rapprochement of Russian satellites with American ones. Another Western accusation against Russia is the testing of an anti-satellite missile of the Nudol complex. According to the American space command, this rocket is capable of shooting down satellites in low earth orbit (160-2000 km).