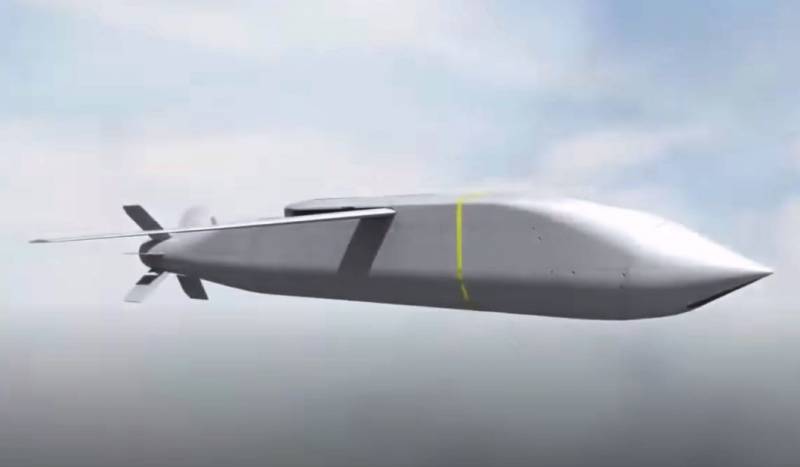 Reports are coming from the United States that it is planned to create special air-launched anti-missiles for the US Air Force. According to the latest information, such interceptors will be created by Raytheon.
We are talking about miniature missiles that will be used to intercept air-to-air and surface-to-air missiles attacking an aircraft (helicopter).
It is reported that such developments are part of a new concept for protecting funds.
aviation
USA. At the same time, the US Air Force claims that such an approach is aimed at countering "new missile developments in Russia and China."
The contract with Raytheon was signed on July 21. In total, it is planned to spend about $ 375 million on development. The project is managed by the American Air Force Research Laboratory AFRL. The project is expected to be completed by October 2023.
The American media note that talk about an air-launched anti-missile has been going on since 2015. As stated, if the project is implemented rhythmically, then already in the 2021 fiscal year the company will be able to switch to testing ammunition as part of the ongoing project.
The program is identified by the abbreviation MSDM. At the same time, the project states that the missiles will be "so small that they will not create any problems in terms of reducing the volume of the main combat (payload) load."
The sounded principle is as follows: if the instruments of the aircraft recorded a missile launch, then a kind of shooting of miniature anti-missiles is performed, which disorient and hit the ammunition fired at the aircraft or helicopter. Such a system is planned to be deployed on transport aviation.