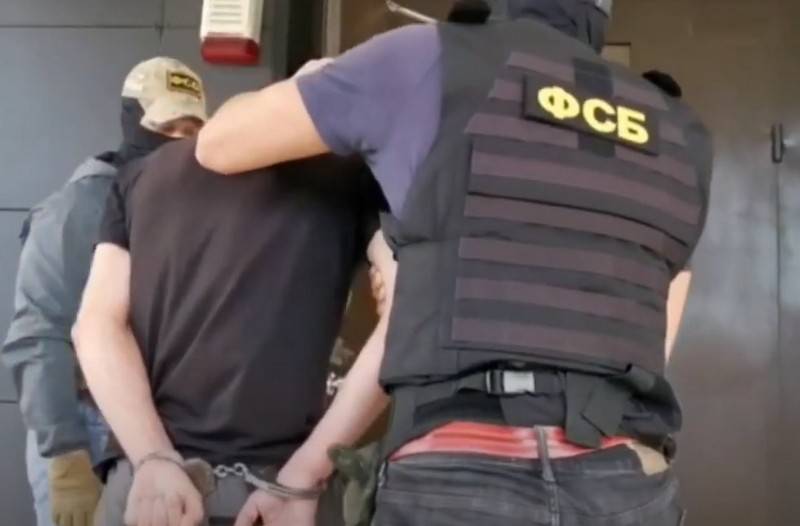 FSB officers, together with the Ministry of Internal Affairs and Rosgvardia, carried out a large-scale operation to detain members of the Islamic Movement of Uzbekistan terrorist organization banned in Russia in three regions of the country at once. During the operation, 22 people were detained. This was reported by the DSP (Public Relations Center) of the FSB.
According to the report, the operation to detain members of the cell of the banned terrorist organization took place in Moscow, Novosibirsk and the Krasnoyarsk Territory.
The FSB of the Russian Federation (...) as part of a special operation in the cities of Moscow, Novosibirsk and the Krasnoyarsk Territory suppressed the activities of the interregional structure of the international terrorist organization "Islamic Movement of Uzbekistan" 22 people from among its leaders and ordinary participants were detained
- said in a statement.
The DSP said that the members of the cell called for the commission of terrorist acts in Russia, recruited and sent new recruits to the war zone in Syria, who were supposed to fight in the ranks of the Islamic State banned in Russia.
During the detention and in the places of residence of the detainees, religious literature, propaganda materials, including videos of militants fighting in Syria, were found and seized. In addition, counterfeit passports were seized.
Based on these facts, criminal cases have been initiated, operational-search measures and investigative actions are continuing, additional persons are being identified who are also involved in illegal activities.