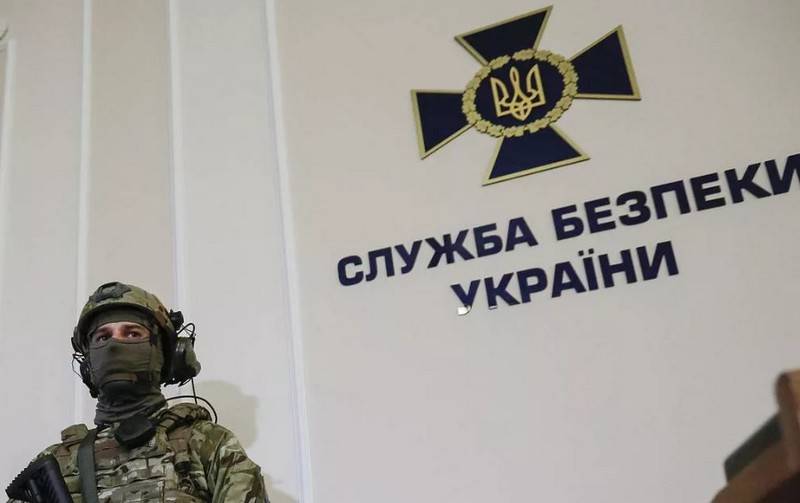 In Ukraine, ex-employee of the Security Service of Ukraine Andriy Baidala was detained on suspicion of illegal
weapons
... In the DPR, Baidal is accused of involvement in the murder of Alexander Zakharchenko. The SBU press service reported on the detention of the ex-employee.
Investigators of the security agencies informed the requested citizen (Baydale) of a crime under Part 2 of Art. 28 and h. 1 of Art. 263 of the Criminal Code of Ukraine (illegal handling of weapons and ammunition committed by a group of persons), as well as a preventive measure in the form of detention
- said in a statement.
Later, the SBU reported that Baidala had nothing to do with this service, he allegedly served "in other law enforcement agencies", without explaining which ones.
As the DPR special services announced in 2019, it was established that Andrei Baidala, under the call sign "Shved", was an agent of the 5th Directorate of the Counterintelligence Department of the Security Service of Ukraine (SBU). In the course of the investigation into the murder of ex-DPR head Alexander Zakharchenko, Baidaly's involvement in this crime was established. According to the DPR Ministry of Internal Affairs, the murder was ordered by a man with the call sign "Shved" and it was Baydala who oversaw the elimination of Zakharchenko. It was also announced that the ex-SBU agent was involved in the murder of Arsen Pavlov (Motorola).
Alexander Vladimirovich Zakharchenko - one of the leaders of the protest movement in the Donbass in the 2014 year, commanded the unit of the militia of the DPR "Oplot". The first chapter of the DNI. Killed on August 31 2018 of the year as a result of the bombing in the Separ cafe.