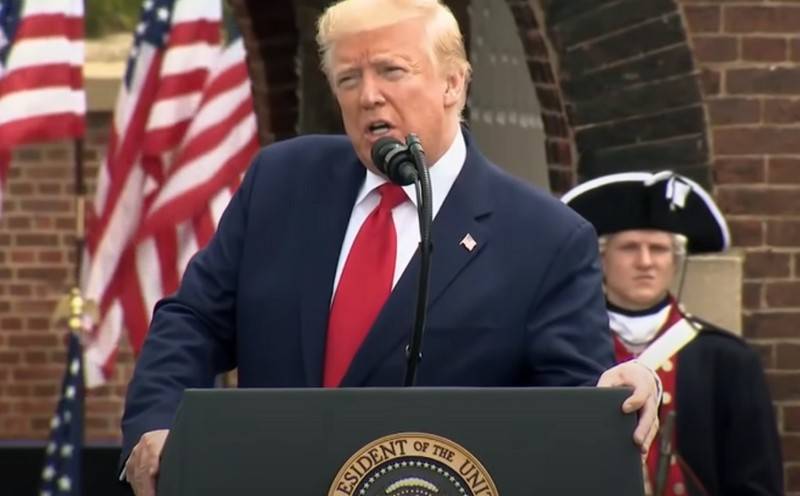 The American authorities do not exclude that they may demand from China to close some other diplomatic institutions in the US after the Consulate General in Houston. This was stated by American President Donald Trump.
Speaking at a press conference, Trump told reporters that he does not rule out the closure of any more Chinese diplomatic missions in the United States, this issue is being considered.
Can we close more Chinese diplomatic missions? Of course, it is quite possible (...) You see what is happening. We believe that there was fire in the (consulate general - approx.) That we closed. Everyone said that. I believe they burned documents, papers. I wonder what that would mean
- he said.
Recall that earlier the United States demanded that China close the Consulate General in Houston, Texas within three days. As the official representative of the US State Department Morgan Ortagus said on this occasion, Washington ordered the closure of the PRC Consulate General in Houston in order to "ensure the protection of the intellectual property and personal information of Americans."
The decision made a negative reaction from the official Beijing, which demanded to cancel the closure of the diplomatic mission, threatening to retaliate if the United States fulfills its threat.
According to the American media, the most likely retaliatory step by China will be the closure of the American consulate in Wuhan, China.