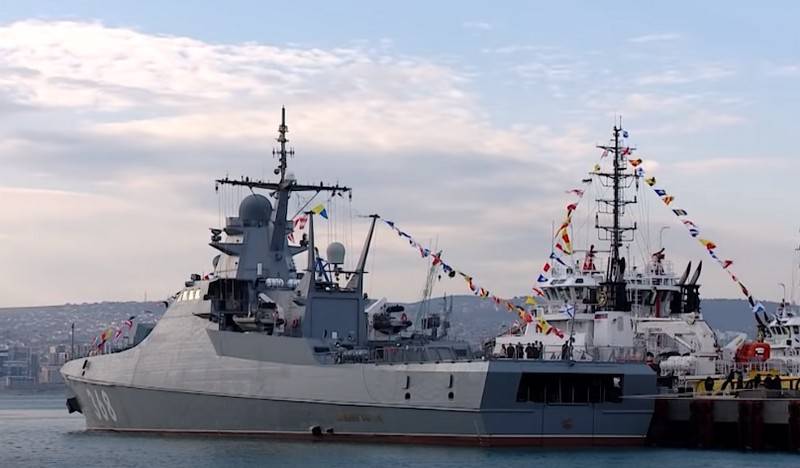 By the end of the summer, the Russian Navy will begin testing new combat modules based on conventional sea containers. This was reported by Izvestia with reference to the RF Ministry of Defense.
Tests of combat modules based on conventional 20- and 40-foot sea containers will take place at the sea ranges of the North
fleet
and should be completed by the end of this year. Details of the upcoming tests were not disclosed.
According to the results of the tests, a decision will be made to install weapons systems and special equipment assembled inside conventional sea containers on various types of ships, the design of which provides for this. First of all, we are talking about patrol ships of project 22160 "Vasily Bykov", corvettes of project 20386 "Daring", as well as patrol icebreakers of project 23550 of the "Ivan Papanin" type. It is possible to install such combat modules on other types of ships and vessels, the design of which allows it.
Such containers, carrying various "stuffing", ranging from anti-ship missiles and cruise missiles to air defense systems and torpedo tubes, are mounted on the deck or in the underdeck space, connected to the ship's power supply system and integrated into a single control system. If necessary, they can work autonomously, without being connected to the ship's power grids.
According to military experts, modular ships, whose armament composition can change depending on the tasks being performed at the moment, will soon replace "classic" ships designed to solve any one combat mission. The use of container combat modules will significantly expand the range of tasks performed by a combat ship, depending on the current operational situation.