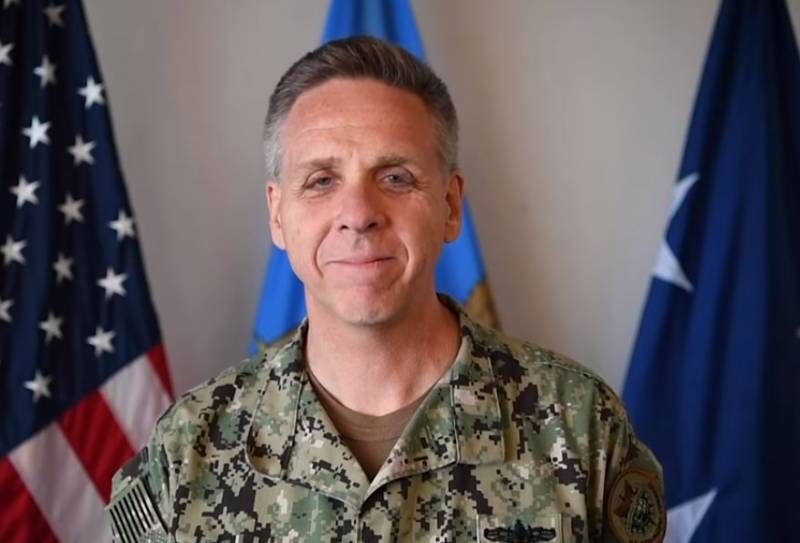 The Aegis Ashore missile defense system will serve to strengthen the defense against Chinese missiles of the American island of Guam, located in the Pacific Ocean. Moreover, it should become the basis of the entire defensive system of the island.
This statement was made yesterday by the head of the US Indo-Pacific Command, Admiral Phil Davidson, during a virtual roundtable organized by the Defense Writers Group. It is extremely important for the United States to protect Guam, he said.
For reference: the island of Guam is not part of the United States, while having the status of an unincorporated organized territory of the United States. To use Washington terminology, the United States annexed the island at the end of the XNUMXth century.
The admiral believes that the Aegis system is more reliable and effective than the ground-based THAAD anti-missile systems, designed for high-altitude transatmospheric interception of medium-range missiles. They are deployed to Guam now. According to Davidson, THAAD is unable to provide a reliable defense of the island from Chinese missiles. China today is capable of launching a missile strike on the island from land, as well as from air or sea platforms.
In his report to the US Congress earlier this year, Davidson detailed what the Indo-Pacific Command would need to implement the defense program. He asked for about $ 20 billion over the next six years.
In theory, Chinese medium-range missiles are capable of hitting not only Guam, but also targets on Russian territory. We should also take this into account. Although today Moscow and Beijing have developed friendly relations, there is no guarantee that this will always be so.