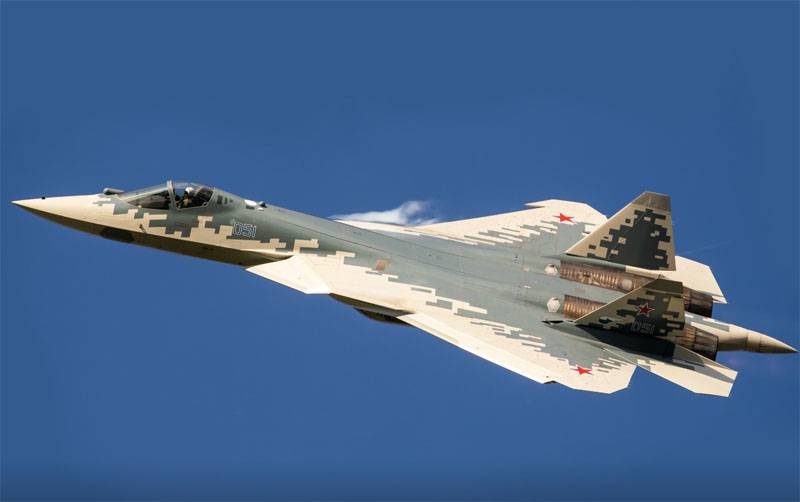 Five years have passed since the announcement of the representatives of KRET (Concern "Radioelectronic Technologies") to begin work on a promising project related to the creation of radio-optical phased antenna arrays. Initially, the work was initiated by the FPI (Foundation for Advanced Research).
New technologies, as indicated, will allow for more compact and efficient radars. Devices based on ROFAR were positioned by the employees of the concern in 2015 as those that would enable domestic funds
aviation
receive all the necessary data on multiple and single targets at distances of more than half a thousand kilometers.
ROFAR technology assumes the use of RFM / D (radio frequency modulation / demodulation) of the main optical signals (photons).
An additional comment that could be heard from domestic developers was related to the fact that a promising radar will allow converting the signal into a visualized version, which will make it possible to further analyze potential targets. This makes it possible to implement, in particular, a wider frequency range in comparison with AFAR, with an upper bar of about 100 GHz.
Another major advantage of ROFAR is the stability of the radar to the action of electronic warfare (electronic warfare). To suppress the operation of devices with ROFAR, a generator is required, which is at least 2,5-3 times higher than the functionality of existing generators for electronic warfare systems. So far, such a generator (at least in the version of placement on an airplane, helicopter or UAV) does not exist even in the version of promising developments. If we draw any analogies, considering the potential actions of modern electronic warfare against systems with ROFAR, then this could resemble an attempt to keep water in the sieve.
This alone can give an understanding of how far the Armed Forces will step forward, if they receive devices based on ROFAR at their disposal.
However, at the moment, even less is known about the results of work in the direction of ROFAR in Russia than about similar work abroad. It is quite possible that this is even good. Since it is better to do it first, and then talk about it, than to make a sea of ​​promises and constantly postpone their fulfillment, as it often happens, by the way.
Just a month ago, there were reports of the development progress in Britain. We are talking about promising systems that are planned to be used as an integration of electronic warfare and communication / detection systems, including those based on ROFAR. A technology based on the use of a semiconductor compound such as gallium nitride GaN is said to be gradually being introduced. However, how long this "gradual introduction" will last and whether it will lead to the appearance of devices with radio-optical phased antenna arrays at all is also not clear.
ROFAR works in the USA, China, South Korea.
In this regard, it can be stated that the correspondence struggle for the possession of the ROFAR technology has now developed into a serious one. For Russia, obtaining the latest radars would enable them to equip fifth-generation Su-57 fighters, transferring them to at least generation 5+. The same can happen with the appearance of aviation radars with ROFAR in relation to the American F-35 and Chinese J-20.