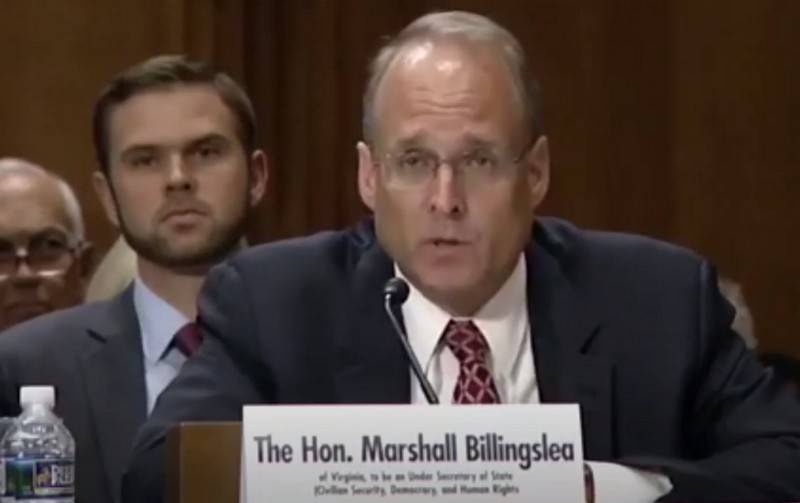 The United States calls on Russia to stop developing the latest nuclear-powered missiles. This was stated by the US President's Special Envoy for Arms Control Marshall Billingsley.
According to Billingsley's statement, Washington believes that it is
weapon
"should not exist", therefore calls on Moscow to stop development in this area. According to him, Russia spends "huge funds" on these developments.
Why even have a nuclear powered cruise missile? This is nothing more than a flying Chernobyl. Just imagine what kind of radioactive release will create during the flight. There is no logic to justify (the existence) of these doomsday systems. (...) these destabilizing developments must be stopped
- he said.
Earlier, Billingsley called the Russian projects of the Burevestnik and Poseidon missiles "terrible."
Billingsley's statement was commented on by Alexei Pushkov, Chairman of the Federation Council's Commission on Information Policy and Interaction with the Media, who stressed that the United States did not need to tell Russia "what to work on." Instead, the US should think about maintaining nuclear arms control.
And the latest US nuclear missiles, which will replace all Minuteman ICBMs, are they humane weapons or "angels from heaven"? Note to Billingsley: This is the Doomsday Weapon
The senator tweeted.
Pushkov accused Washington of withdrawing from the INF Treaty, the intention to withdraw from START-3 and work to strengthen the American nuclear potential.