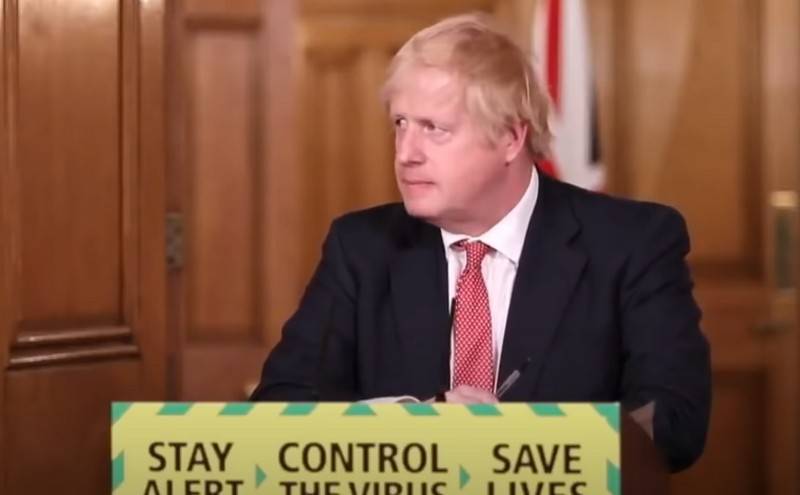 Although the UK parliamentary intelligence committee found no sign of Russian interference in the referendum on the country's exit from the EU, the British government considers Russia a "significant" threat and a top national security priority. This is stated in the official statement of the British Cabinet.
The UK has long recognized that there remains a significant threat to Britain and its allies from Russia, including conventional arms, disinformation, illicit funding, influence operations and cyber attacks. (...) Russia remains a top national security priority for the government
- said in a statement.
In addition, the published document states that the British government intends to "expose the working methods of the GRU."
The government will continue to increase its understanding of what measures the GRU is taking against the UK and its allies, shedding light on its activities, exposing methods and sharing information about them with our allies. We will use the full range of tools to counter the threat from the GRU and will work closely with our allies to ensure our defense
- said the government.
It also states that the British government intends to support in Russia "human rights defenders and other representatives of civil society who are under increasing pressure from the Russian authorities."
Earlier, the British Parliament's Intelligence Committee issued a report saying that there was no evidence of Russian attempts to somehow influence Brexit. However, despite this, in the report, the committee calls for increased pressure on Russia.