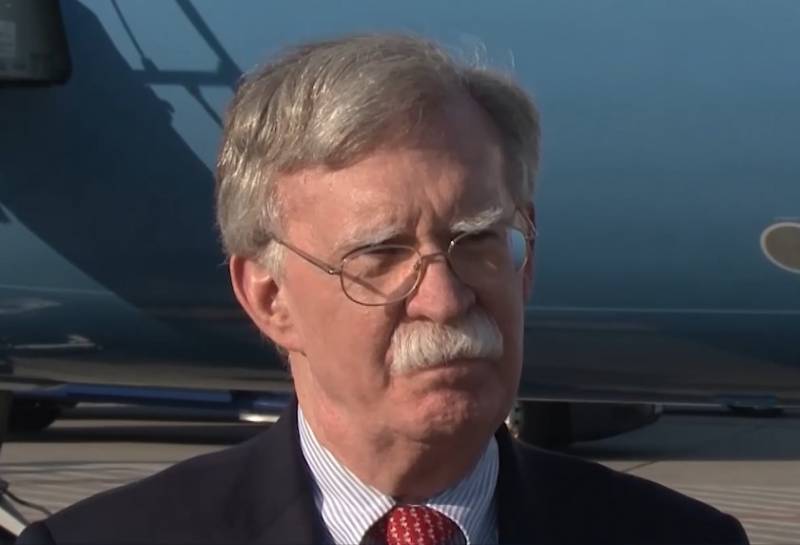 Former security adviser to US President Donald Trump, John Bolton, put Venezuela and its leader Nicolas Maduro under unprecedented pressure. But all his efforts did not lead to the overthrow of the president of this South American country.
John Bolton was interviewed by the Spanish newspaper ABC last week on US policy towards Venezuela.
During the conversation, he said that one of his main goals during his tenure as Trump's adviser was to fight Nicholas Maduro, who is a follower of the course of Hugo Chavez.
Bolton believes that the population of Venezuela does not support their president, and his power is based on a small group of high-ranking officials who subsist on proceeds from drug trafficking and racketeering. The ex-adviser is also confident that Russia and China are providing significant financial support to Caracas. He believes that there is a danger that the Russian Federation or the PRC will create its own military base in Venezuela, but the United States will not allow this. Bolton also notes the significant support for Nicolas Maduro by Cubans.
According to the ex-adviser to Trump, although the United States does not consider the option of direct military intervention in Venezuela's affairs as a priority, it is still not ruled out.
Cuba and Venezuela are viewed as the "backyard" of the United States, which is why in Washington the very talks about the possibility of creating Russian or Chinese military bases in Latin America are perceived extremely painfully. On the other hand, by placing its military bases all over the world, including at the borders of the Russian Federation, the United States least of all takes into account other people's interests.