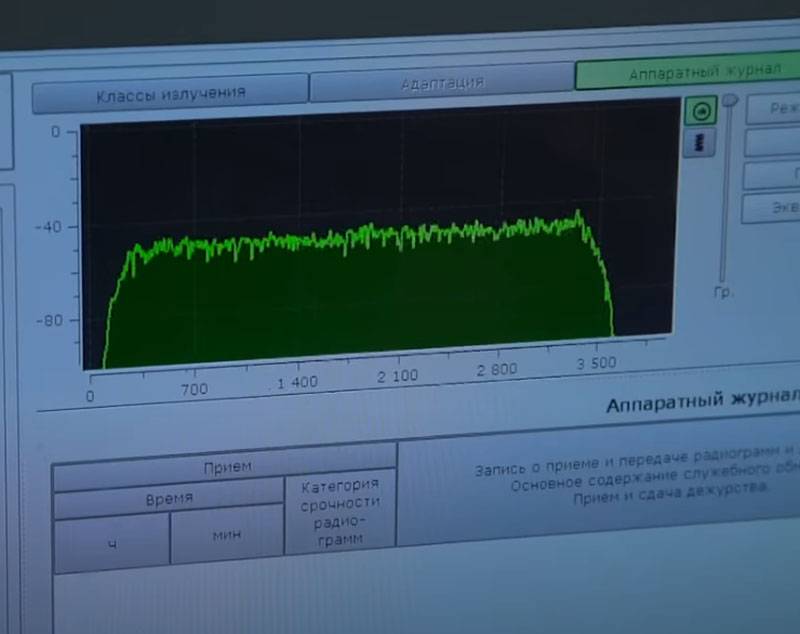 Recently, the press service of the Central Military District announced information about the receipt by one of the district formations of a modern communications complex with the original name. You cannot refuse creativity to those who suggested giving this name. The complex of mobile communications - "Meadovuha" - is a clear step forward for the systems of servicing the exchange of military information.
The main task that "Medovukha" solves is the transfer of information in virtually any conditions of relief and climate. The folds of the terrain for the latest communications complex do not pose a big problem in the exchange of data, since the station is capable of operating in several bands (including shortwave and ultrashortwave). Additionally, "Mead" is equipped with communication terminals.
The data transfer rate through a stable and interference-free communication channel is up to 10 Mbit / s. The word "anti-jamming" is not used here by chance. The fact is that the Medovukha communications complex is designed in such a way that its work can be carried out even in conditions of the enemy's use of certain electronic warfare means. The complex is equipped with several antennas, including antennas for a stable 360-degree signal monitoring. The systems can be powered by an additional generator.
The data exchange range is impressive - up to 2000 km.
In some cases, the exchange of information "Medovukha" makes it possible to carry out through integration with drones "Granat-4". The data transfer rate allows at the same time to receive an image from the UAV online.
Multifunctional domestic drones "Granat-4" have a length of about 2,5 m with a wingspan of 3,2 m. The mass of the drone, as reported in open sources, is about 30 kg. The UAV takes off using a special catapult, which the system operator works with. Lands "Granat-4" after the deployment of the parachute. As noted, the same parachute can also be used as an element necessary for an emergency (emergency) landing.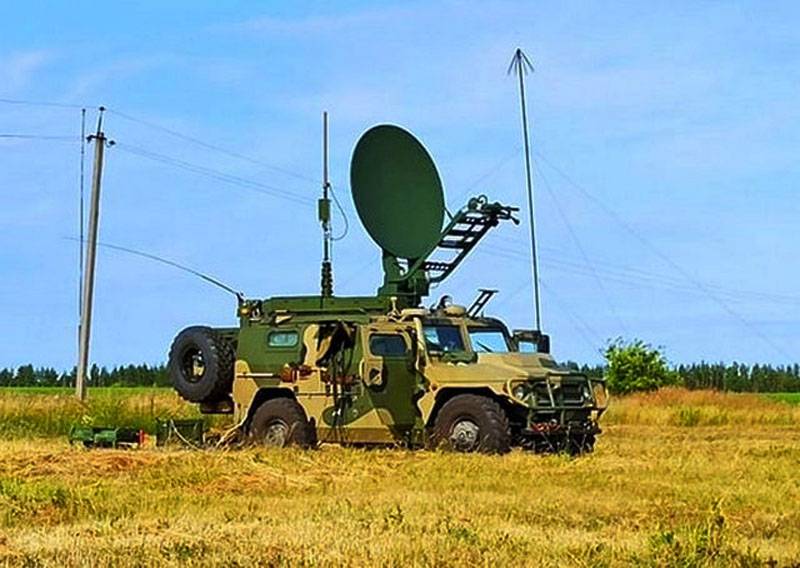 The "Medovukha" communications complex is installed on a chassis, which is an armored army vehicle "Tiger".
Integration of several communication systems into a single complex at once made it possible to significantly (up to two times) reduce the deployment time of a mobile military communication system. The speed of data exchange has also increased.