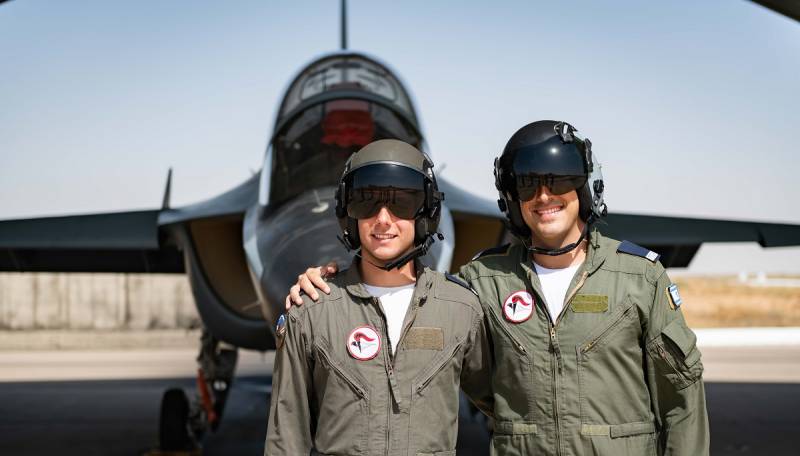 The so-called Syrian Observatory for Human Rights reports an airstrike against the Syrian capital province of Damascus. SOHR says Damascus residents heard at least four explosions. Explosions in the area of ​​the capital of the SAR were also heard by residents of villages in the Golan Heights from the Israeli side.
In the Syrian media, it is said that several Israeli Air Force planes were taken into the air the night before and appeared over the Golan Heights. Approaching the air borders of the SAR, the aircraft launched air-to-surface missiles. It is alleged that most of the missiles were shot down by the calculations of the air defense of the Syrian government army, but several missiles nevertheless reached targets on the ground.
The aforementioned Syrian Observatory for Human Rights states that the Syrian air defense failed to shoot down a single missile fired by Israeli aircraft. At the same time, it is indicated that three air defense systems were involved in intercepting the missiles, one of which is located at a military facility near El Quneitra.
SOHR, citing its own sources, stated that the IDF Air Force attacked representatives of the pro-Iranian forces located in the Damascus province. Meanwhile, the SANA news agency writes that as a result of the airstrike, seven SAA servicemen were injured, destruction is recorded at the facilities of the Syrian army near the country's capital.
According to specialists from the monitoring group Intel Air & Sea, one of the Syrian air defense missiles allegedly exploded on Jordanian territory.