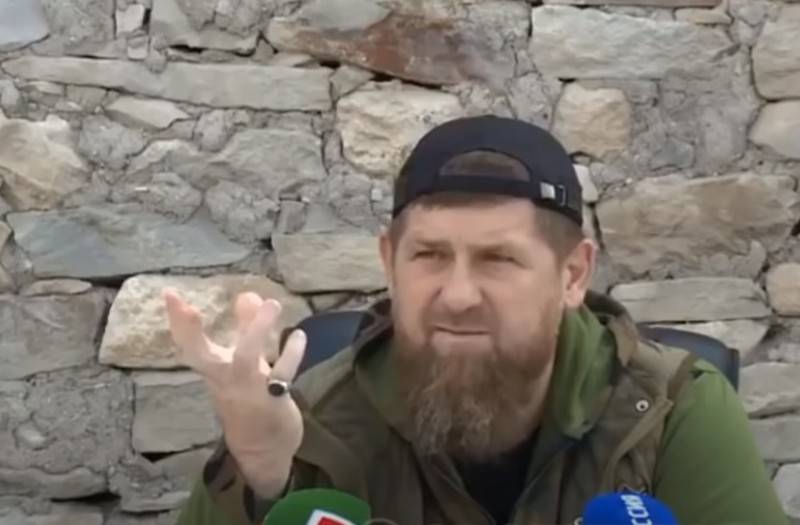 The US Department of State blacklisted the head of Chechnya, Ramzan Kadyrov. This was stated by US Foreign Minister Mike Pompeo.
According to Pompeo, Kadyrov's blacklisting is associated with "gross violations of human rights in the Chechen Republic." In addition, Kadyrov is accused of involvement in "abuses against LGBTI people, human rights defenders, and representatives of independent media." Pompeo also expressed concern that Kadyrov, under the pretext of combating coronavirus, "is still violating human rights in Chechnya."
The State Department has extensive reliable information that Kadyrov is responsible for numerous gross violations of human rights, (...) including torture and extrajudicial executions. We will urge countries with the same views to take similar measures.
- Said the head of the State Department.
Blacklisting means Kadyrov's ban on entering the United States. This prohibition also applies to the spouse of Kadyrov and his daughters.
Kadyrov himself reacted to being blacklisted in the United States by writing that he "accepts the battle."
Pompeo, we are taking the fight! It will be more interesting further!
- wrote Kadyrov on Telegram.
Earlier, the US Treasury put Kadyrov on the sanctions list.