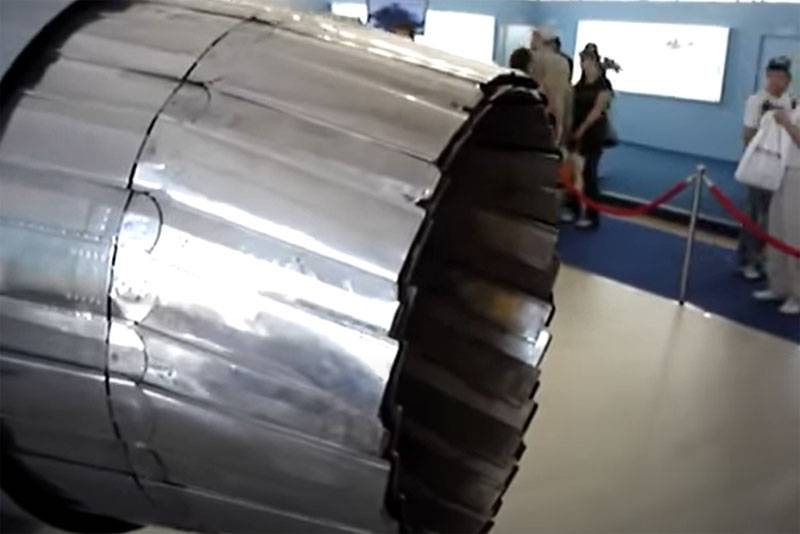 In the Chinese thematic media, the theme is that the J-20 fighters lack truly powerful Chinese-made engines. Once again, it is noted that Chinese aircraft manufacturers have reached "heights" in the use of "stealth technologies", the creation of an airframe using modern composite materials, but there is still a problem with engines.
Chinese columnist Hu Mikai writes that the J-20 fighters were "diagnosed with heart failure." With this term, the Chinese author denotes problems with aircraft engines, which are characteristic of both the J-20 and the J-31 under development.
From the material of Hu Mikaya:
Now J-20s are equipped with Russian AL-31F engines or Chinese WS-10 engines. But their performance is still low for the tasks that are set before the fifth generation fighters. Russian engines of this model do not provide an increase in the combat radius of the J-20. According to the plans, the combat radius is over 2 thousand km, but in fact it does not exceed 1,5 thousand km.
Is it connected with Russian engines?
According to a Chinese observer, "the WS-15 engine is a big hope for Chinese aircraft manufacturers."
Target values ​​of thrust for this engine are not less than 18 tons. At the moment, it is said that it was possible to bring the thrust indicator of Chinese aircraft engines to 16 tons, but after that the developments "stalled". An increase in engine thrust leads to an abrupt increase in fuel consumption, which, of course, negatively affects the radius of combat use of a new generation of Chinese aircraft. As a result, instead of 2000 km, values ​​appear that are a quarter less than the declared indicators.
Hu Mikai hopes that when the WS-15 engines are refined, "the combat effectiveness of Chinese fighters will be revolutionized."