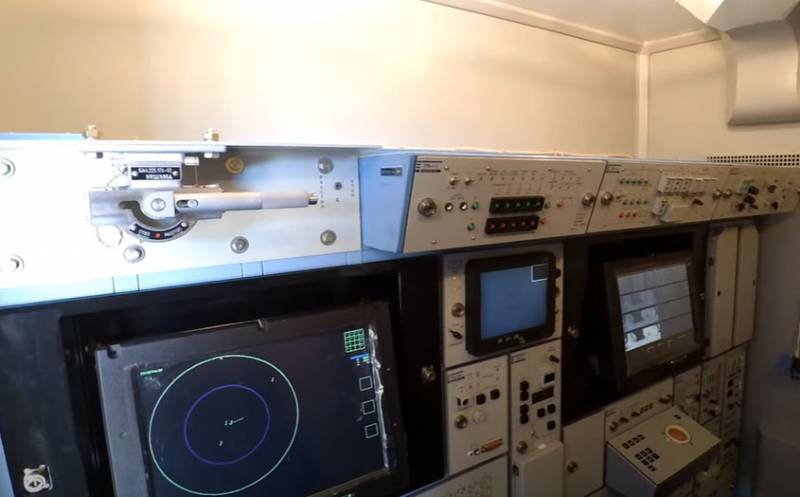 In the Western blogosphere, there was information that the Canadian Transport Security Service (TSB) is sending a group of specialists to Ukraine. According to the latest data, this is due to the decoding of the flight recorders of the Ukrainian International Lines (UIA) liner taking place in France. The plane of this airline was mistakenly shot down by an Iranian air defense crew while departing from Tehran airport in early January.
According to the latest information, Canadian specialists will arrive at the Air Defense Academy (higher school of the Armed Forces of the Armed Forces) to study the characteristics and operation capabilities of the Tor-M1 tactical anti-aircraft missile system. It is believed that the missile of this particular air defense system shot down the Ukrainian Boeing in the airspace of Iran.
Representatives of the Canadian CBT plan to study the possibility of a technical error and the role of the human factor when using the Tora-M1.
Also from Canada, there are reports that today a TSB expert group went to Paris, where there is a transcript of the "black boxes" of the downed UIA Boeing. Canadian experts say they need to analyze the data, including crew talks.
We will remind that earlier the Islamic Republic of Iran fully acknowledged the fact of striking the plane of the Ukrainian airline. Tehran emphasizes that the missile was fired at the liner by mistake, that the perpetrators will be punished and that the relatives of the victims of the tragedy, as well as the airline itself, will receive compensation. In this regard, the participation of the Canadian transport security service in the "investigation" looks extremely strange, especially taking into account the visit to the Air Defense Academy of Ukraine.