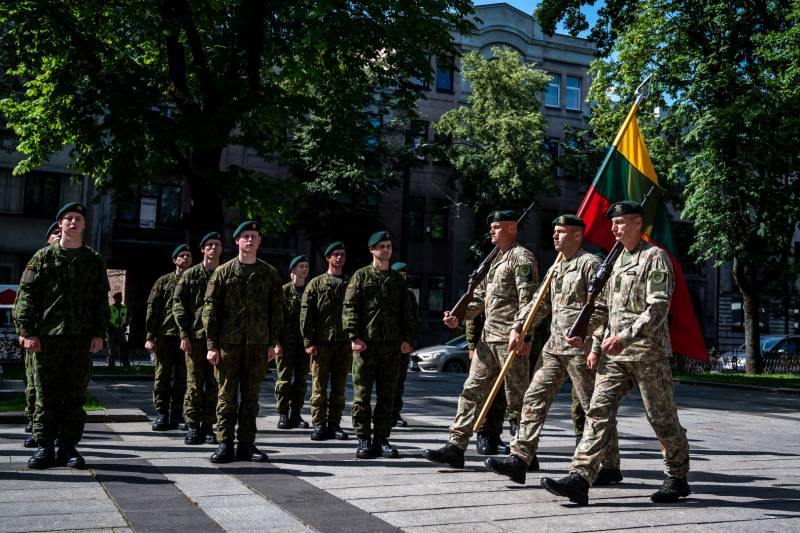 The Lithuanian Ministry of Defense announces that, together with the command of the American military contingent present in the country, it will hold commemorative events on the occasion of the 80th anniversary of the "beginning of the Soviet occupation". By "Soviet occupation" in the Baltic countries they continue to understand the development of the republics within the Soviet Union.
The official acceptance of the Lithuanian, Latvian and Estonian SSR into the USSR took place in early August 1940. And on July 21-22 of the same year, the parliaments of the countries adopted declarations on the formation of the aforementioned Soviet republics.
Now the policy of the same Vilnius considers the declarations of the 1940 model as "illegal". The argument is as follows: the parliamentary elections organized in the republic were held under "pressure from the Soviet Union." I wonder if there is such confidence in the "pressure", then under whose pressure the elections in the same Lithuania are being held now? ..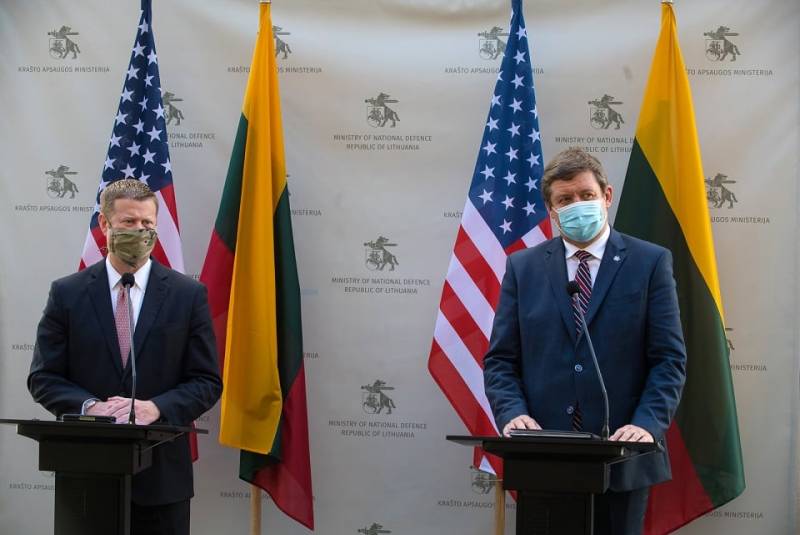 Among the events planned by the departments of the Baltic republics this week are the joint solemn raising of the flags of the USA, Lithuania, Latvia and Estonia. The orchestra of the Lithuanian Armed Forces will play. This ceremony is reported to be dedicated to the fact that the United States in 1940 did not recognize the declaration on the proclamation of the Lithuanian, Latvian and Estonian SSR with their entry into the Soviet Union.
Press service of the Ministry of Defense of Lithuania:
Let us celebrate this anniversary with gratitude to our ally - the United States for not recognizing and never recognized the legal occupation of the Baltic countries.