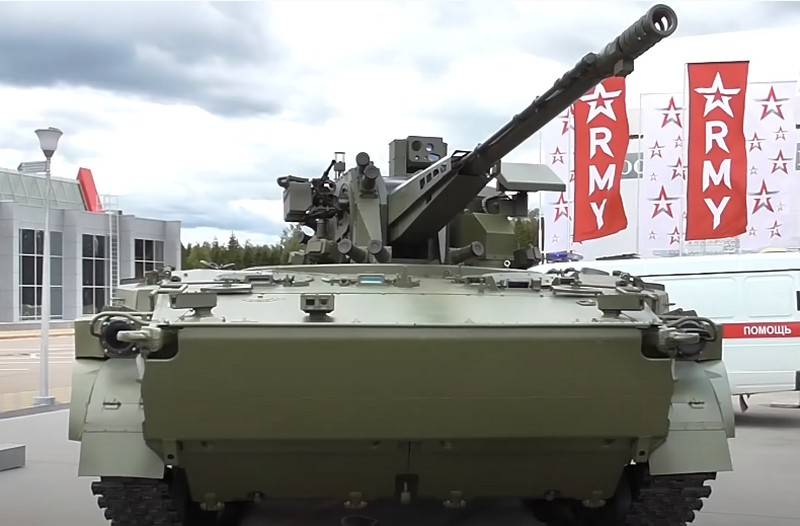 Central Research Institute "Burevestnik" has created a naval version of the 57-mm combat module AU-220M. In the work on the new module, developments were used for the Derivation-Air Defense anti-aircraft artillery complex. General Director of the Central Research Institute Georgy Zakamennykh told about this in an interview with TASS.
According to the Director General, the new 57-mm combat module is mainly intended for use on ships of small displacement and boats. The module is uninhabited, controlled remotely. It has 360-degree rotation, the mounted 57-mm rapid-fire automatic cannon has a firing range of up to 14,5 km and a rate of fire of up to 80 rounds per minute. Placed ammunition - 80 shots.
Using the scientific and technical backlog of the ROC "Derivation-Air Defense", we created a ship-made version of the 57-mm artillery module. Navy specialists positively evaluate the possibility of its use on ships and boats of small displacement
- declared Zakamenny.
The ammunition load of the combat module includes 57-mm shells: multifunctional with a remote-contact fuse, armor-piercing and controlled.
According to the developers, the combat module can effectively engage small unmanned aerial vehicles, low-flying aircraft and helicopters, as well as boats and enemy ships.